Welcome to Club Management, serving Australia's dynamic clubs sector. And what a time to launch! Clubs are going through a dynamic time of change, as is their membership. From the days of beers, bistros and bingo to today's fine diners, fancy hotels and elaborate functions centres, there is a lot happening.
In more than a decade of writing about and working with clubs, I have seen the big venues get bigger and improve their economies of scale. In addition, they have created an amazing variety of new offerings worthy of shouting from the rooftops – literally.
Increasingly, club portfolios include standalone restaurants and smart cafes, plush new hotels, conference and business centres, gyms, child-care and aged care facilities. There are medical centres and upmarket, luxe apartment complexes for active retirees, as well as investment in hotels and holiday apartments for club members to use.
Diversification is not only the key to surviving but thriving.
Demographics are changing, some sporting habits have withered and old clubs now sit on increasingly valuable real estate. The attrition of non-performing venues was already assured but just how long it was going to take was another matter. Covid answered that question for many. While the loss of many a local sporting and community club is always a sad prospect, merged clubs are often re-created into new, invigorated venues bringing with them increased opportunity to diversify or start afresh. Clubbies are a resilient lot and they are already bouncing back better than ever, so we look forward to sharing more good club news with you and helping you and your club become a better leader in your field.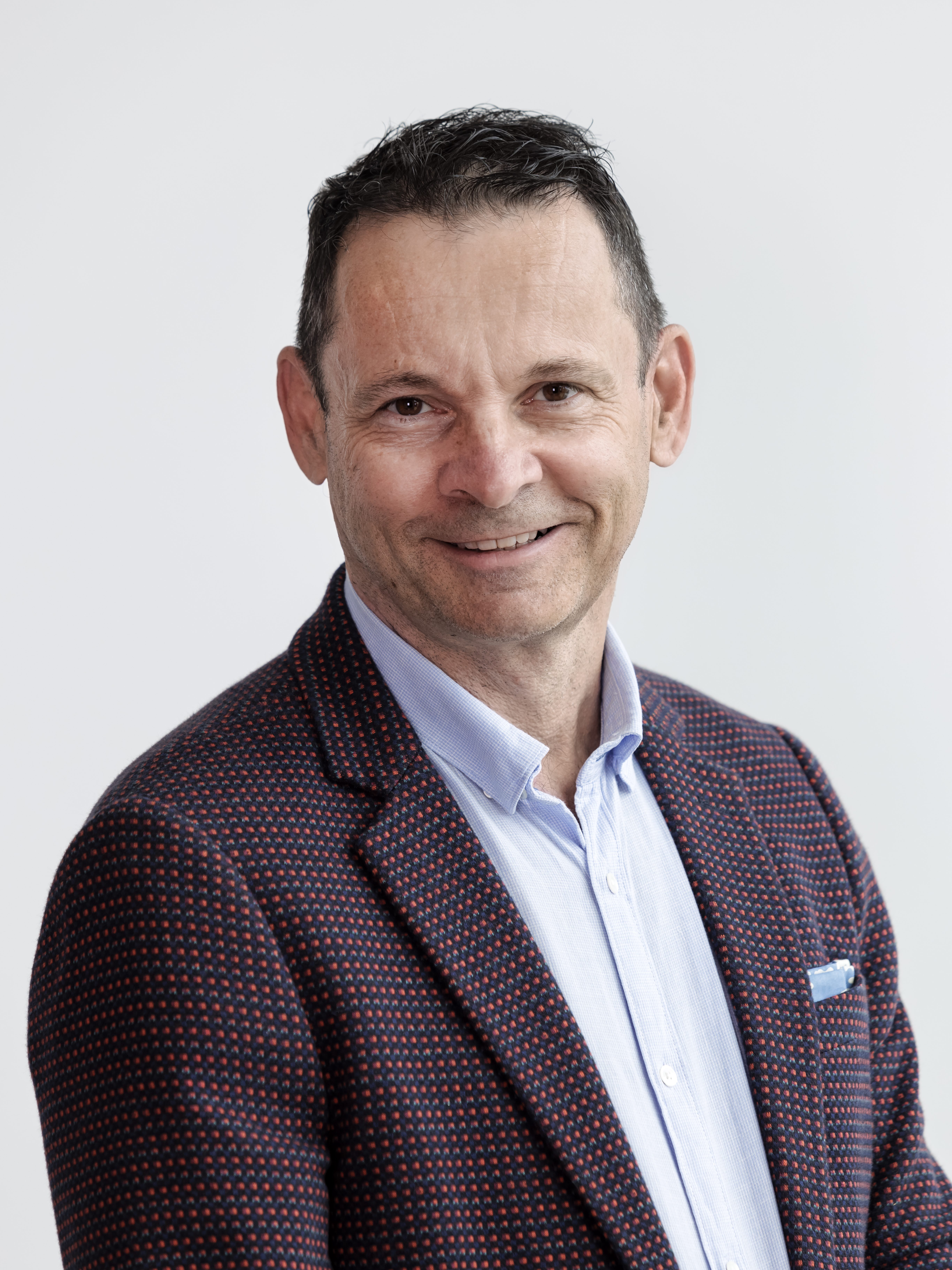 Our new title Club Management aims to share with you all this exciting activity, plus a host of fresh ideas in our weekly digital newsletter, on our website and in a glossy, quarterly print magazine. We value your feedback, be you a bowlo, RSL, sporting or surf club, so drop us a line anytime from anywhere in Australia.
Signing out.
Grant Jones
Acting Managing Editor, Club Management
gjones@intermedia.com.au