A Touch of Italy, Crafted for Your Kitchen.
Sponsored by Tip Top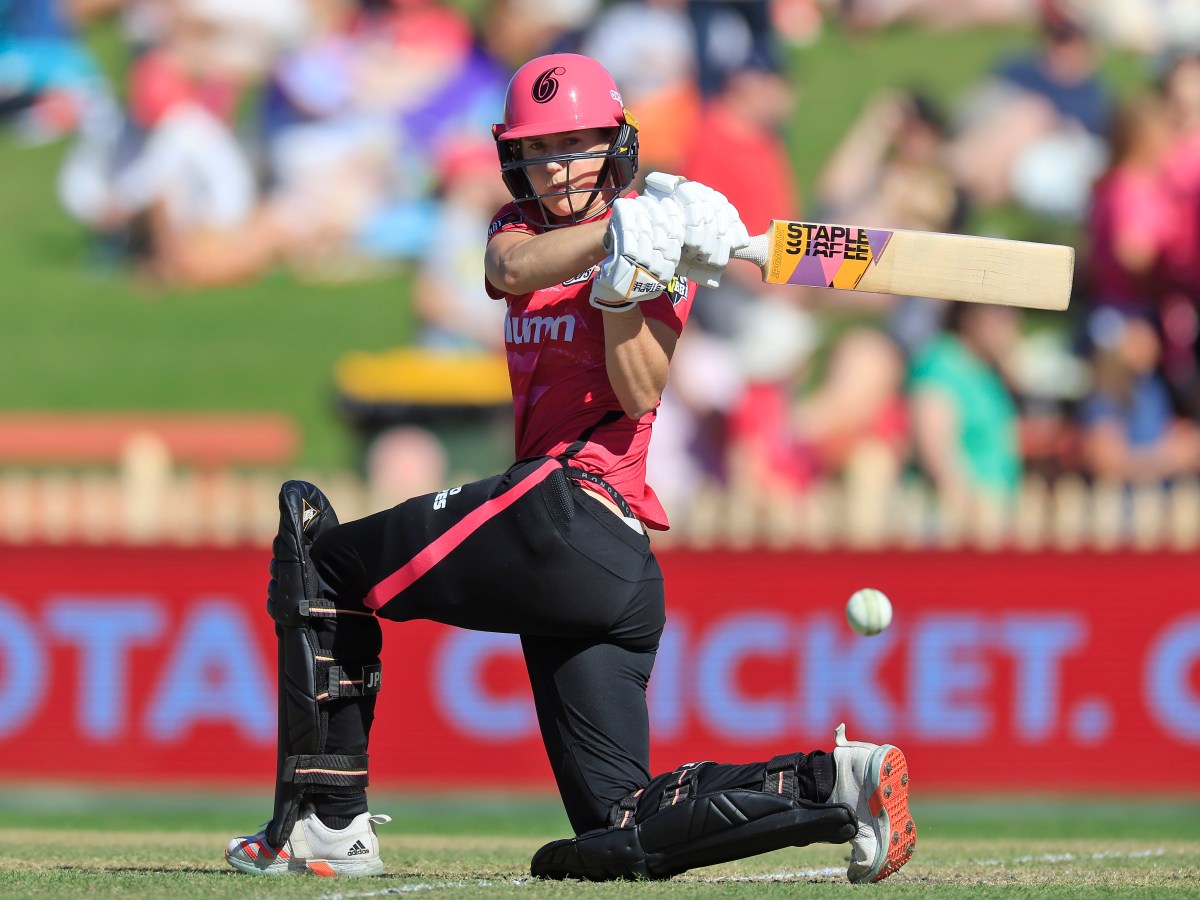 With Foxtel Business' comprehensive sport calendar, clubs can attract new members at different times throughout the week.
Sponsored by Foxtel Business
BE THE FIRST TO KNOW WITH OUR NEWSLETTER
Get the latest industry news, special offers and business tips.