We all have the power to fix Australia's failed vaping laws.
In October 2021 the Government made it illegal to purchase nicotine vaping products anywhere in Australia other than a pharmacy, and this requires a valid prescription. Since then, a thriving black market has developed, run by illegal operators who will sell to anyone, including children. Despite the prohibition, more than a million Australian adults are now vaping. Most of them don't even know they are buying banned nicotine vaping products illegally.
Vaping is now a mainstream activity among many Australian adults, but the laws have failed to keep up. Adults should have the right to choose how they consume nicotine. Banning nicotine vapes limits consumer choice and may force people to continue using products that don't meet quality and safety standards.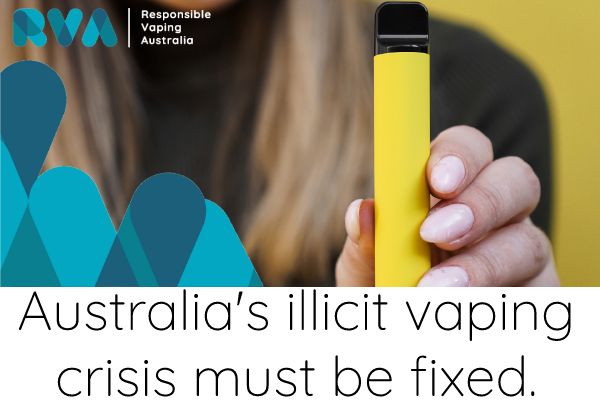 It's time to fix this. Vapers and non-vapers alike have a role to play in advocating for responsible change and better regulation.
Show your support for:
• Stopping the black market
• Responsible retailing to adults
• Consumer choice
A unified voice across the hospitality and broader retail industry is needed for regulatory reform.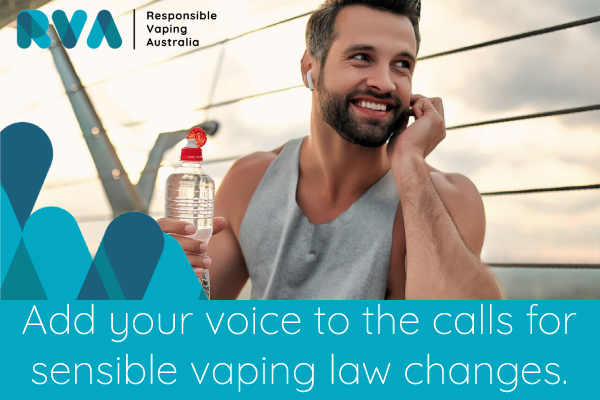 Make your voice heard and sign the petition for change. Please visit Responsible Vaping Australia at www.responsiblevaping.com.au for more information and to show your support.