NSW Premier Dominic Perrottet said ClubsNSW's lobbying had no influence on his decision to remove Victor Dominello from the gaming portfolio. In an ABC-TV Four Corners broadcast, which aired Monday 13 March, Dominello, the former minister responsible for gaming – who has since resigned and will leave Parliament after the March 25 election – said he was targeted by ClubsNSW over poker machine reform. 
In an interview with Four Corners, Dominello accused ClubsNSW, of being "the equivalent of the gun lobby in the United States". 
"There's just no mistake about that. Our blind spot is poker machines and they're extraordinarily powerful," he said.
He also called for an investigation into the club industry's influence over the government following recent heated debate over gaming reform.
"[There should be] an inquiry or some other examination to make sure that MPs are not cowed into moving a certain way because of this powerful industry," he said. "For the sake of our democracy, I really believe that this is an issue that the next term of government should address."
ClubsNSW released a statement in response to the Four Corners report.
"There is no active or planned campaign against any sitting MP or candidate in the upcoming NSW election. ClubsNSW looks forward to working constructively with whomever forms government after the election on sensible, evidence-based reform measures."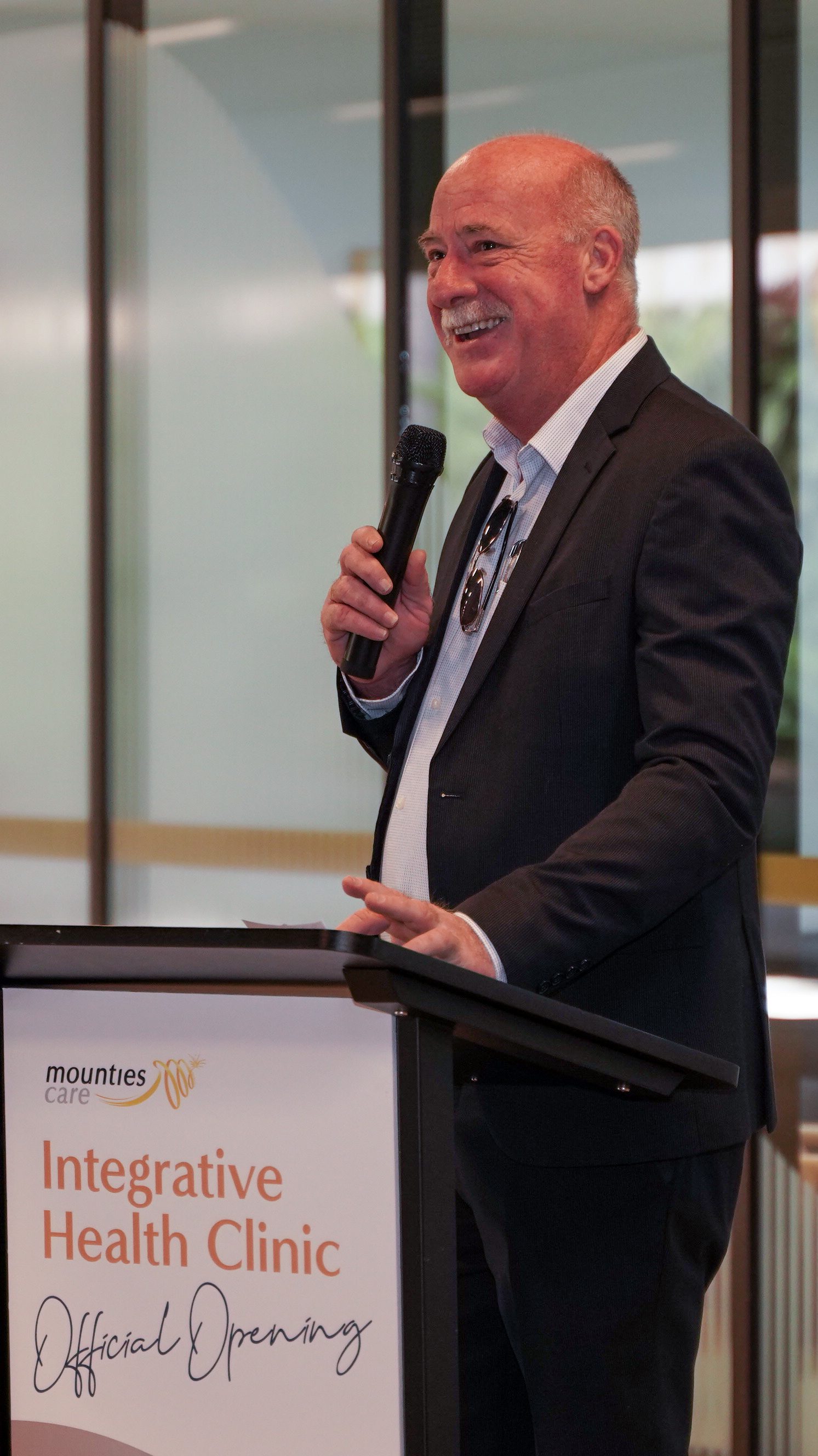 As Club Management reports in the next Autumn magazine, senior industry leaders have already recognised the need for reform, with Dale Hunt, CEO of Mounties Group, writing an exclusive column that change is needed now.
"Our industry now faces a watershed moment. One of the biggest in club history," he writes. "We can protest all we like about how problem gamblers make up only one per cent of people that play gaming machines and that we shouldn't punish the 99 per cent. But if we put that into context, if one per cent of people were driving on a particularly busy road and had an accident, we would fix the road.
"We wouldn't ban the other 99 per cent of drivers from the road and we certainly wouldn't detour drivers onto a more dangerous road (which is what appears to be some people's solution to this serious concern). Like the road, we have a duty of care to fix it."
The board of ClubsNSW has also gone some way to defuse the debate with the removal of former CEO Josh Landis who claimed Mr Perrottet's support for gaming reform policy was driven by Perrottet's "Catholic gut".
Read Dale Hunt's exclusive column in the next issue of Club Management Magazine. Subscribe now.