Australian consumers are in a cost-of-living crisis. The threat of a global recession and inflation is forcing Aussies to tighten their wallets and shift priorities. For 32%, eating and drinking out are now at the bottom of the list.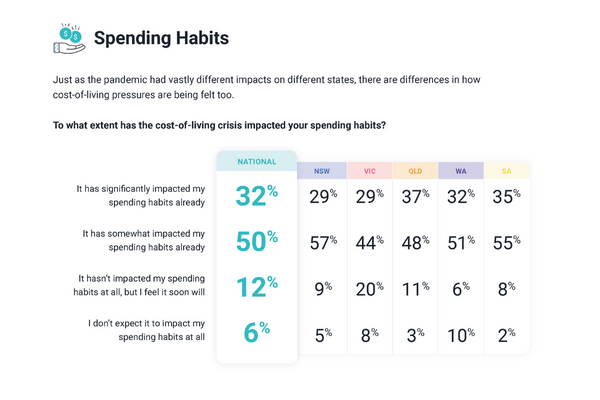 With spending habits changing, hospitality operators will need to adapt or risk falling behind. Download SevenRooms' free Cost-of-Living-Crisis Report to find out how Aussies' spending behaviour is evolving.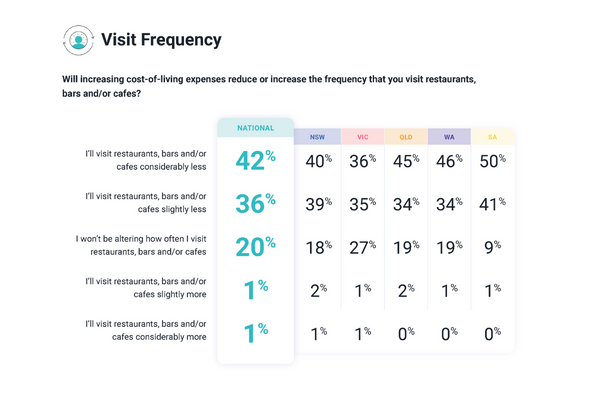 The data uncovers the extent of the impact and ways operators can adjust to shifting demand including:


Where consumers are cutting back most
Changing spending behaviour for drinking and dining out
What incentives will drive engagement
Importance of dining credits and loyalty programs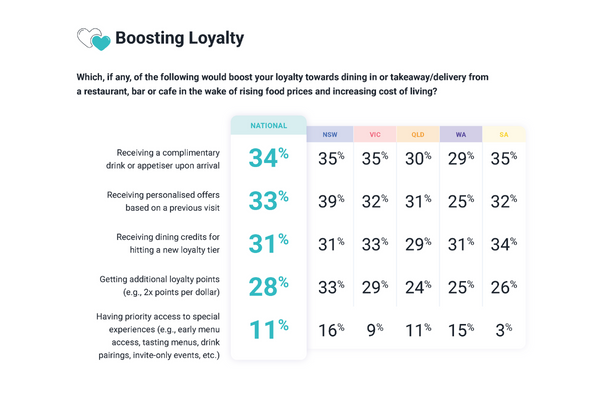 SevenRooms is a guest experience and retention platform. Contact us at hello@trysevenrooms.com or via our website www.sevenrooms.com.