Workers Lifestyle Group is continuing its work supporting the arts with the unveiling of an immersive experience by local Darug artist Leanne Mulgo Watson around the Workers Blacktown Parklane Airbridge.
The artwork on the ceiling of the airbridge that connects the club to the multistorey carpark also includes words on the walls that tell the story of Blacktown as well as Mulgo Watson's family story. The words describe the story of Gurangaddy, a giant eel and the lands and waters that were formed when Bulangaia, the quoll, chased Gurangaddy, a story that is elegantly depicted in the artwork above.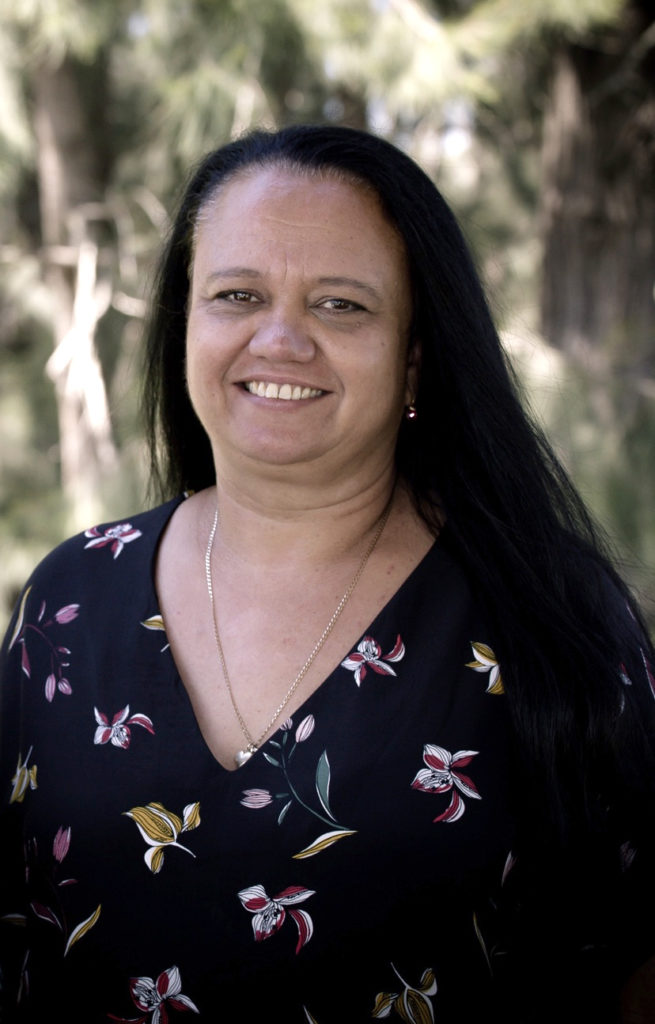 "The use of authentic artwork from local Indigenous people throughout the venue is a visual representation of the journey we are on with our Reconciliation Action Plan (RAP)," CEO of Workers Lifestyle Group, Morgan Stewart said.
"We are reflecting on what it means to us to be meaningful in our approach to First Nations people. We are acknowledging the traditional owners of the land and actively working towards improving the lives of Indigenous people in our community."
The club says the purpose of creating a RAP is to recognise and celebrate the history of Blacktown, to acknowledge the Darug people, the traditional owners of the land on which Workers Group clubs operate, and to ensure that it is actively working towards improving the lives of First Nations people in our community.
The location of the artwork in the Parklane Airbridge is fitting as it takes in the view of the original Blacktown Workers Club logo that, despite several rebrands, has been maintained from the original 1960s emblem that features an indigenous warrior, holding a spear in one hand and a boomerang in the other. The warrior now appears on the carpark wall as well as being depicted in a statue in a nearby garden.
While Indigenous culture has always been a part of the DNA of the Blacktown Workers Club, the focus on celebrating now through arts and culture is one of the many objectives to have come out of the Board of Directors' strategic objective to create a RAP (Reconciliation Action Plan). The Reconciliation Action Plan will soon be available for all to read via the Workers Lifestyle Group website.
Workers Lifestyle Group has also sponsored the Indigenous section of the Blacktown City Art Prize for many years. Apart from Indigenous art by Mulgo Watson, the Workers' collection features artworks by well-known Blacktown celebrity, Uncle Danny Eastwood.
Blacktown has the largest urban Aboriginal and/or Torres Strait Islander population in NSW with 9530 people making up 2.6% of the local population (2016 ABS Census).