Both the AFL Sydney Swans and NRL Sydney Roosters clubs are set to benefit from the $32 million redevelopment of Showring Oval in Moore Park into a state-of-the-art home for local community teams and schools, talent pathways and women's football.
It follows the announcement that the AFL has partnered with the Roosters to redevelop the former Royal Agricultural Society showground at the Entertainment Quarter.
The Showring Oval redevelopment will create the first full-size, multi-sport hybrid turf oval with running track and broadcast lighting in Australia and will cater for more than 4000 spectators.
The NSW Government has committed $15 million to the proposal and, as co-funding partners, both the AFL and Roosters will be able to call the $32 million facility home.
Both sporting codes share a rich history at the site, with the Showring being the inaugural home ground for the Roosters from 1908 to 1930. It also hosted Sydney Swans home finals until 1980, and they used the venue for training and practice in the mid-1980s through to the early 90s.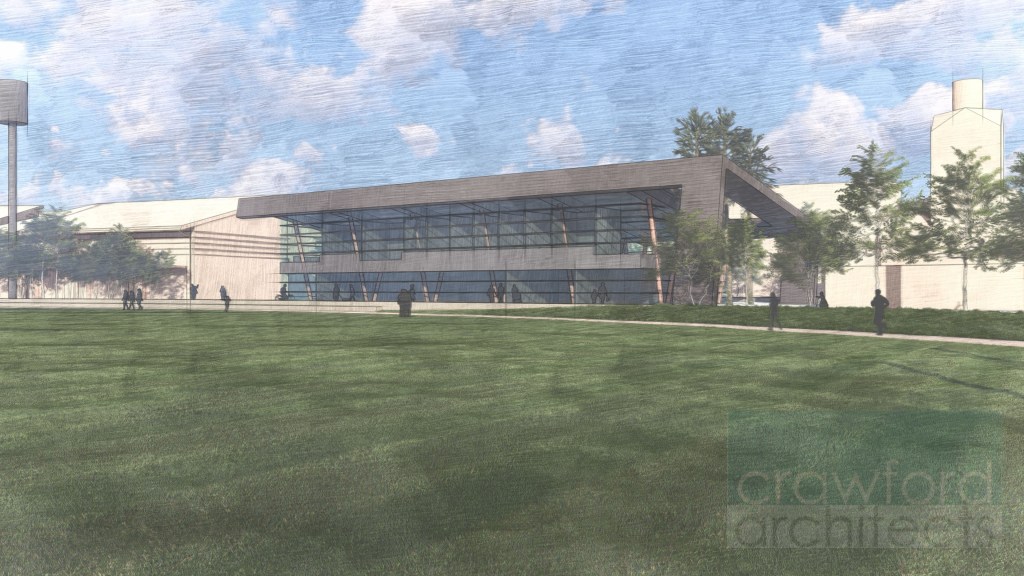 Minister for Sport, Alister Henskens, said women's sport is booming across NSW and the multi-sport project, in partnership with AFL NSW/ACT and the Sydney Roosters would provide grassroots players access to a world-class training hub.
"This facility will be a fantastic community asset, bridging the gap between elite and grassroots sports, which will help grow participation and provide local talent pathways for our future AFLW and NRLW stars year-round," Henskens said.
Roosters CEO, Joe Kelly, said the first women's rugby league match was played in Australia in 1921 on what was previously known as the showgrounds of the Royal Agricultural Society.
"More than a hundred years later, it is a wonderful reflection of the pace at which women's participation in sports like rugby league and AFL is growing, that the NSW Government has committed to re-developing Showring Oval with both the Sydney Roosters and AFL," he said.
Read all about football club high-performance centres in the Autumn issue of Club Management. Free to club operators. Subscribe now.