West Tradies, in Dharruk in Sydney's west, has appointed experienced club operations professional Ash Parmenter as Chief Operating Officer. Parmenter has spent the past 12 years at Gladesville RSL & Community Club Ltd, including eight as CEO, and prior to that was at Parramatta Leagues, Wenty Leagues and Wests Ashfield.
Parmenter joins former colleague, CEO Daniel Grady, who started at West Tradies in January last year. Grady also spent several years at Wenty Leagues and prior to that was at St Marys District Band Club.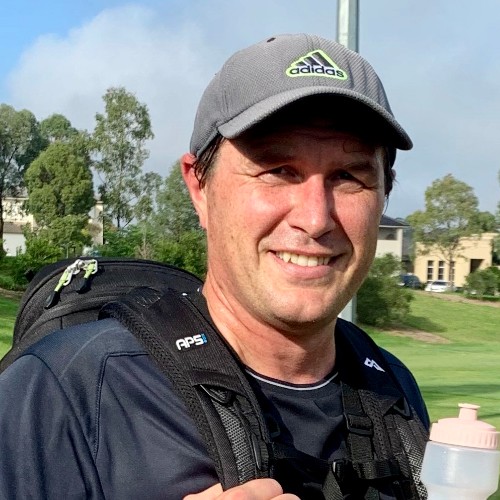 West Tradies, formally known as Building Working Club, was founded by members of building workers unions in 1983 with the club undergoing significant transformation in recent years to both its indoor and outdoor areas.
In 2019, Wests Tradies engaged Paynter Dixon to design and construct a new café and lounge, bar, indoor gaming area, TAB Sports area and lounge to meet the needs of its changing demographic.
The project also included upgrading the secondary entrance from the carpark to provide all-hours access to the club, the auditorium and function rooms.
Services continued uninterrupted with the new facilities delivered in stages, with the new indoor gaming area and staff amenities delivered in the first stage.
A new bar, café, lounge and outdoor gaming area were completed in the second stage.
The last piece of the puzzle was put in place in 2021, when an external lounge and family area were completed.
The venue now features an outdoor alfresco dining and entertainment space, including a children's play centre, woodfire pizza kitchen, bar area and two large LED screens for patrons to enjoy live sport broadcasts.
In other recruitment news, Central Coast Leagues Club has announced the hire of Andrew Robinson as Food and Beverage Manager. Robinson has more than 30 years of experience in the club industry, The Greens of North Sydney and The Brew House at Bankstown Sports.

"I am very excited to create elevated experiences in all areas of the Club and strive to become the people's choice for fantastic dining, nightlife, and activities on the Central Coast," Robinson said.