Venues have found a meaningful way to convey an important message while also generating revenue through their participation in the DrinkWise national campaign. By actively promoting responsible alcohol consumption right at the moment of purchase, venues are ensuring their alignment with Responsible Service of Alcohol (RSA) principles.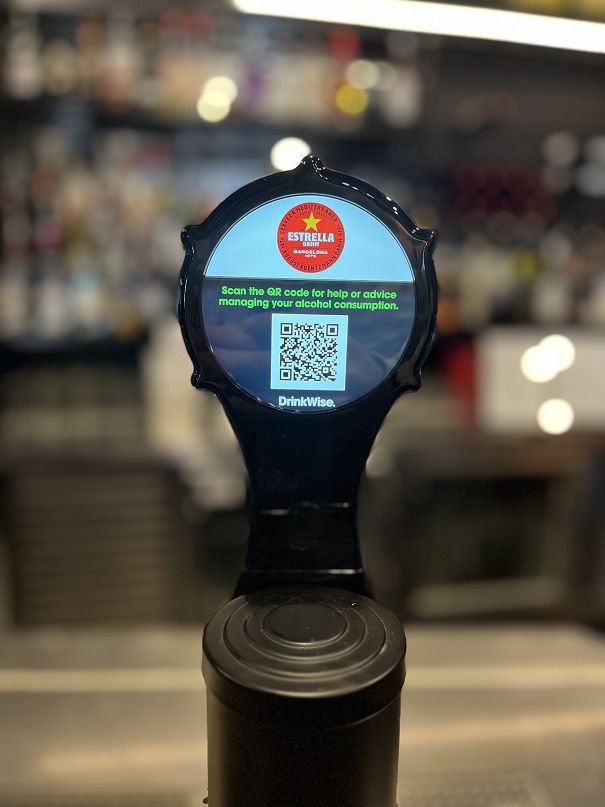 This innovative technology offers boundless opportunities for advertising and generating additional income for the venue. Excitingly, the upcoming release of Digital Decal Version 2, scheduled for the end of this year, introduces the capability to remotely modify content and update multiple venues very quickly. This includes the ability to feature current point-of-purchase information and within the backend provide snapshots of the beverages available at each venue, along with their respective locations.
These enhancements are set to revolutionise the way venues engage with their customers as well as how brands track their products.