Two next-generation Surf Life Saving Clubs have just been launched on Sydney's Northern Beaches. The refurbished Queenscliff Surf Life Saving Club has now reopened, with a whole new upper level housing a new community hall, kitchen facilities office and other major improvements and Mona Vale is a new build from the ground up.
Queenscliff Surf Life Saving Club President Garry Fox said they were delighted with the upgraded facilities.
"The new club meets all the expectations of the vision developed 10 years ago in the club's masterplan. I think the building is perfect for the future of our club as it continues to grow and fulfil our lifesaving duties," he said. "The new facilities also provide the club with opportunities to hire the rooms which will provide additional funding to purchase lifesaving equipment and to pay for education programs.
"It's now seen as a place, where people want to gather, share their stories and have fun. We welcome everyone to come and visit us and join in the Surf Life Saving movement," he said.
Northern Beaches Mayor Michael Regan said the refurbishment marks a new chapter in the history of Queenscliff Surf Life Saving Club.
"This is great news for the 1,300 club members and lifeguards who give up their time to keep our community safe," he said. "The upgraded club building will provide club members with the very best facilities now and into the future.
"It's a fantastic new venue for the wider community to also enjoy, at the stunning location of Queenscliff Beach. This project is a great example of what can be achieved when local clubs and all levels of government work together."
Council worked with the Queenscliff Surf Life Saving Club to secure grants from both the Federal and State Governments in addition to funds provided by Northern Beaches Council for the refurbishment.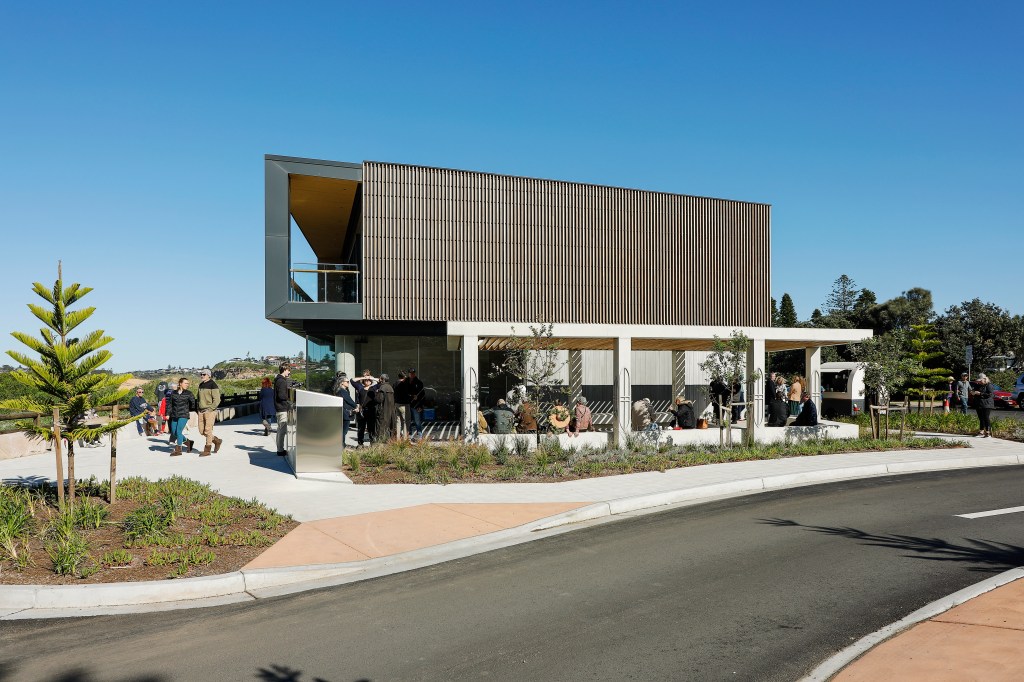 At Mona Vale, the impressive new SLSC building on the beachfront ticks all the boxes as it is sympathetic to the environment in its design and provides not only a sustainable and accessible function space for the community but meets the current operational needs of lifesavers.
Mayor Regan said the build exceeded all expectations.
"Lifesavers play such a vital role in keeping our community safe and it's important that their facilities are top-notch," he said. "This building meets all the practical requirements of surf life savers, but it is also flexible for a wide range of uses.
"This spectacular new building is an enduring legacy and something the whole community can be proud of."
Mona Vale Surf Life Saving Club President Paula Tocquer is excited to open the doors of the new club building.  
"The new club building is just amazing. The quality and the design is beautiful. So many locals have commented on how it fits into the surrounding landscape, and it looks fantastic from the water," she said.
"The surf club is a building not only to keep the community safe but also as a place to meet, enjoy and gather. I am sure the Mona Vale community is just as excited as I am."