We're all looking for something that differentiates us from the rest, particularly when it comes to the hospitality and gaming industry. With all different trends coming in from overseas, we're truly entering a new age of digital tech. From split screen video walls, touch proof LED, creative curved displays and unique content, BSV have the solution to bring your space to life.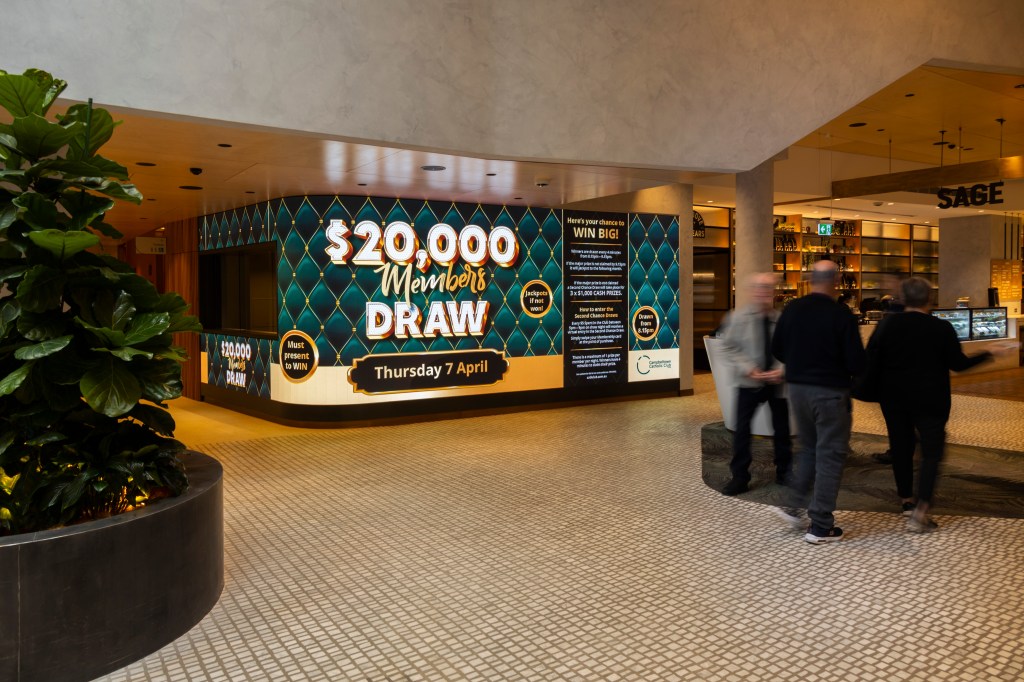 Entertain Multiple Demographics with Split Screen Technology
Split screen LED is the opportunity to entertain multiple demographics all with one screen. There is no longer the need to deliberate over entertainment each day, and venues can simultaneously broadcast televised events with advertisement – a win-win for both venues and patrons.
We understand just how important sport is here in Australia, but a split screen also allows the opportunity to showcase international sport without compromising on local events. Venues with a BSV video wall can show, for example, main card fights whilst also airing an AFL game or continue running daily races.
There are so many examples of video walls can be best utilised, and North Lakes Sports Club is a perfect example of how to maximise split screen content.
North Lakes Sports Club
Reaping the rewards of a split screen installation is BSV client, North Lakes Sports Club. With 12sqm of LED across the wall of their sports bar, the club have the ability to showcase up to six different sports on the screen at one time. Their patrons have loved being able to watch such a variety during the day, and enjoy specialist events put on by the club, including Melbourne Cup events and grand final parties.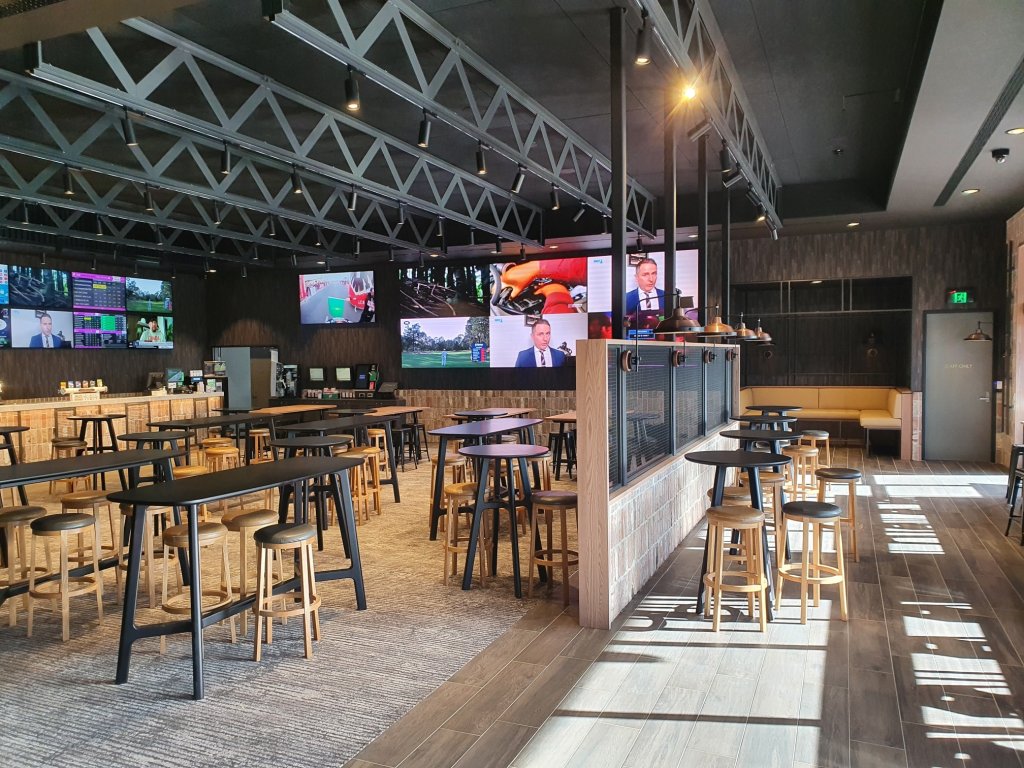 The only limit is your imagination
BSV have brought multiple venues to life with creative, custom solutions. With exciting new advances in digital display technologies, the only real limit is your imagination. BSV can create custom sized displays to fit your space; from RSS feed tickers to display real time sports scores, convex and concave curved screens, LED rings and cylinders – no idea is too big or too small! We have the product, hardware & software to turn your dream into a reality. Add engaging and eye catching BSV content to create a memorable experience for your patrons that is unique to your venue.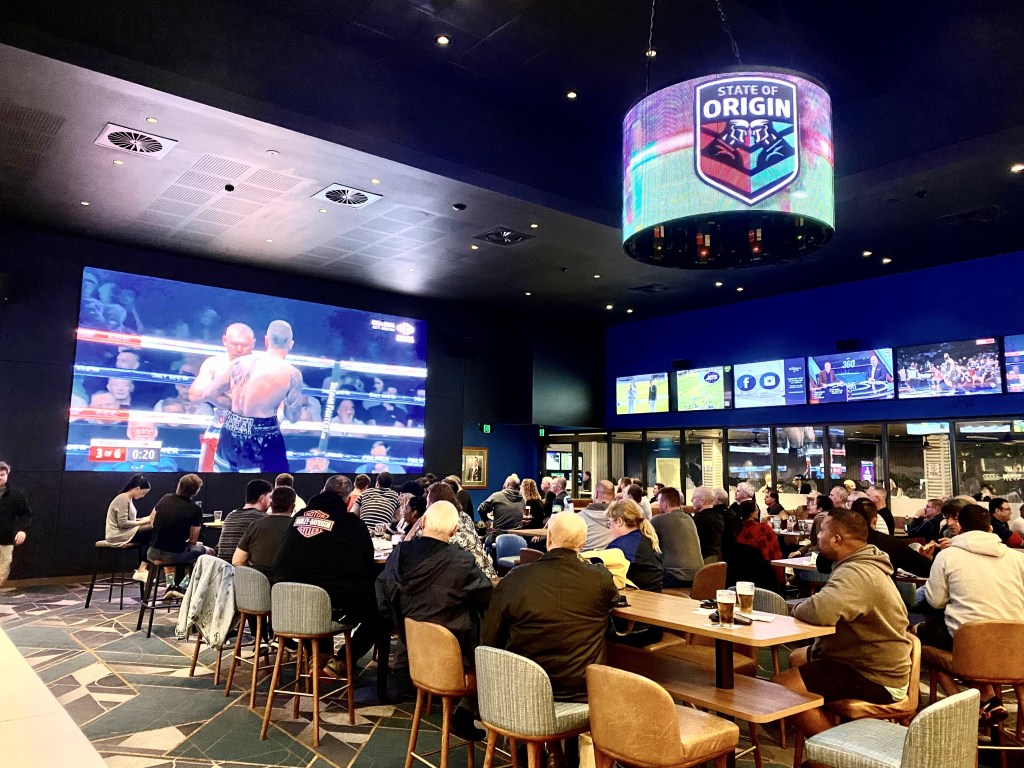 Whether it's a split screen, a curve or an artistic idea that you're thinking of, we can discuss the best option for your venue. Give BSV a call on 1300 244 727 to bring your pub, club or gaming room to life!
www.bigscreenvideo.com.au
https://www.linkedin.com/company/big-screen-video
https://www.facebook.com/BigScreenVideo
https://www.instagram.com/bigscreenvideo_au/
BSV are in the business of bringing spaces to life with LED and AV solutions, such as:
Indoor and outdoor video screens and video walls
Signage
Foyer screens
AV integration and upgrades
Creative LED
Scoreboards
Billboards