More than 500 people attended the 2023 Hospitality NT Aristocrat Technologies Awards for Excellence on the lawns of the Mindil Beach Casino & Resort with several NT clubs picking up multiple awards including triples for Cazalys Palmerston Club and Darwin Trailer Boat Club.
The Palmerston venue picked up Best Club Gaming Venue, Best NT Keno Venue and Best Overall Large Club.
"I am so humbled and grateful to work alongside a fantastic and supportive bunch of people," the club's Jamie Mullen said. "What a night! One I will remember forever!"
Darwin Trailer Boat Club picked up Best Marketed Club, Best All Abilities Venue and Best Overall Small Club.
"Our marketing strategy is wholly based on community activities and engagement," the club said.
As for its Best All Abilities Venue awards it said disability is no longer just about wheelchairs.
"Anyone who lives long enough, and we are living longer, will experience a decrease in abilities," it said. "The club is blessed with easy access and lots of flat areas. We also built an access ramp to the boat wash area to ease the struggles to embark and disembark a boat on a trailer."
For Best Overall Small Club the club credited its talented team "who have loads of pride in their work", many of whom have been at the club for five years or more.
"This continuity is the drive behind our standards and the glue that holds us together," the club said.
CEO of Hospitality NT, Alex Bruce said it was important to acknowledge venues and hardworking staff throughout the Territory that are striving to deliver excellence in their field.
"From your friendly local hotel and club, through to 5-star accommodation properties, signature restaurants, bars and breweries and the vital network of wayside inns and roadhouses our venues work day and night to ensure Territorians and visitors enjoy their time with us," Bruce said.
"Congratulations to all nominees and award recipients who … proved the strength, resilience and excellence of our local industry," Bruce said.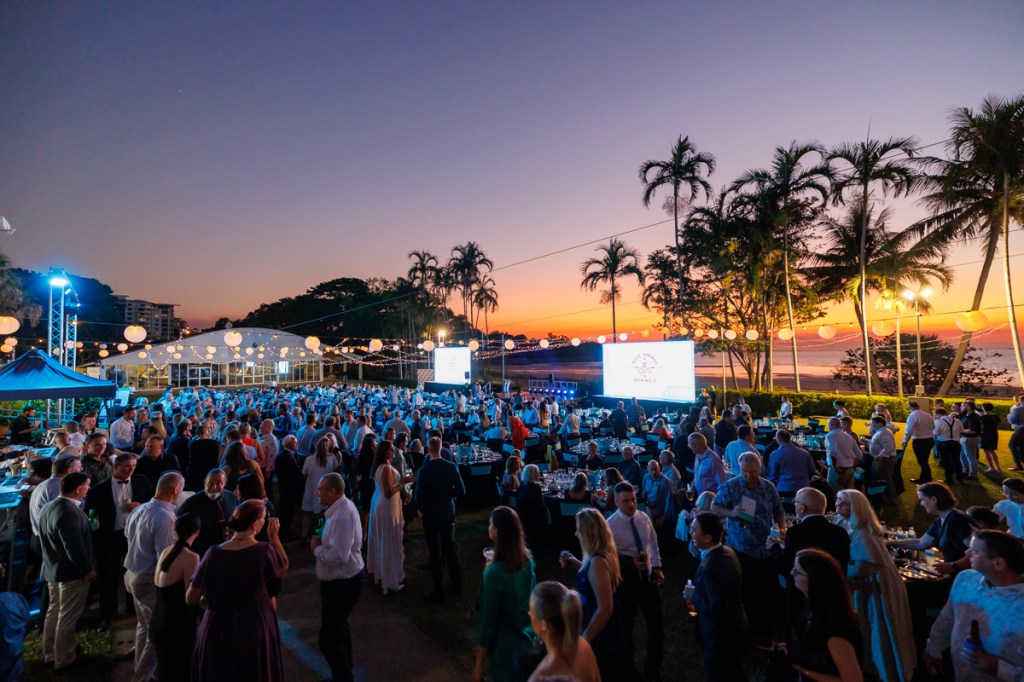 And the club winners are:
Outstanding Club Community Service & Achievement: Nightcliff Sport & Social Club
Best Club Gaming Venue: Cazalys Palmerston Club
Best NT Keno Venue: Cazalys Palmerston Club
Best Draught Beer Quality Regional: Katherine Club
Best Club Bar Presentation & Service: Casuarina All Sports Club
Best All Abilities Venue: Darwin Trailer Boat Club
Best Outdoor Area: Club Palmerston Golf & Country Club
Best Family Friendly Venue: Club Gillen Club
Best Marketed Club: Darwin Trailer Boat Club
Best Overall Small Club: Darwin Trailer Boat Club
Best Overall Large Club: Cazalys Palmerston Club