One touch auto blending with pre-set menu options, super-fast vacuum technology and a super-fine, smooth blend. If you want quality and consistency, the CB1000 delivers!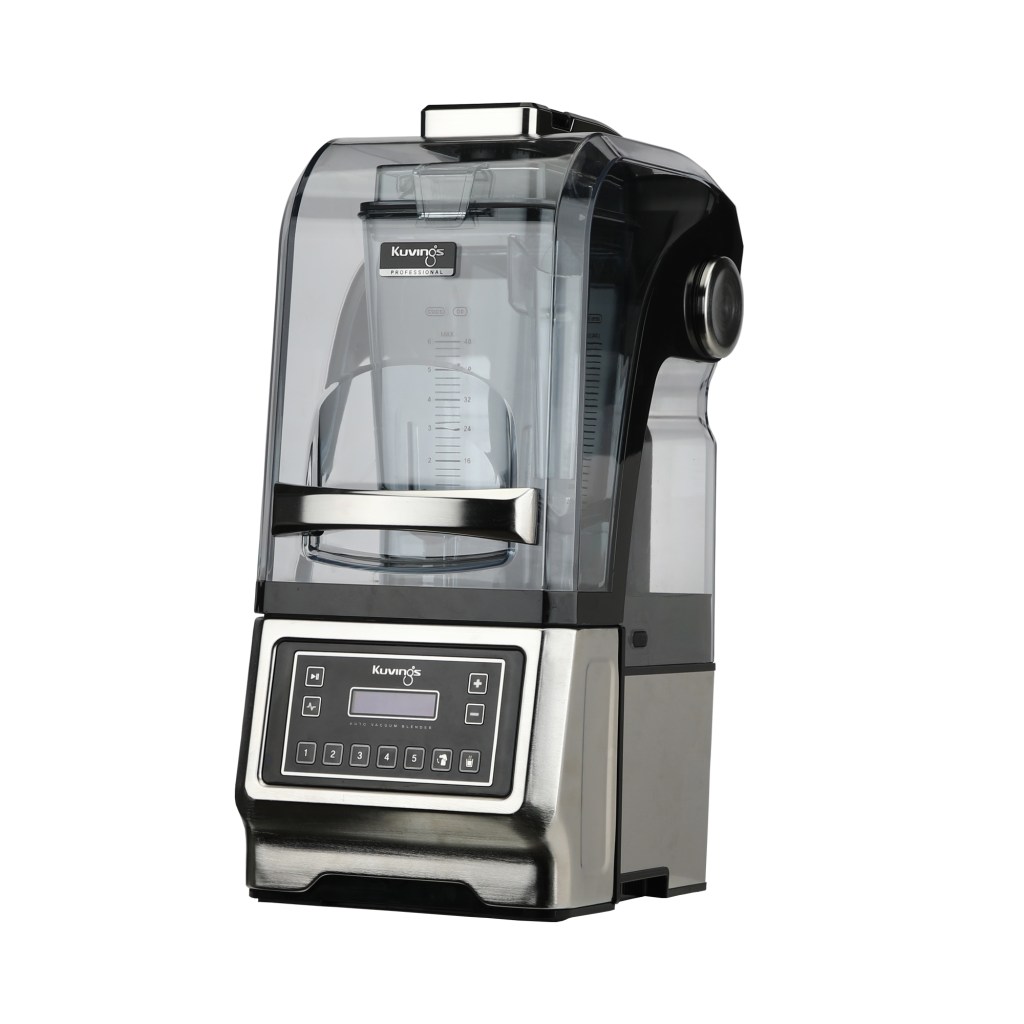 Quiet, high performance blender
Noise reduction technology and specially designed sound enclosure, this blender is quiet!
Quick Start Auto Blending with automatic open/close function
Ability to open/close the soundproof enclosure and start blending, all with just one touch. Save your most common recipe to this button for failproof ease.
Want fast food?
Acai Bowl base is ready in less than a minute with just one touch (and no tampering) while toppings are being prepared or other customers are being served
Smoothies in less than 30 seconds
This is a staff-proof, fail-proof game changer!
Pre-Set Menu Buttons
37 optimized recipes to suit your business, totally programmable in every aspect
Commercial durable motor and blade
The durable motor performance, asymmetrical container and blade structure ensures perfect blending
For more information go to www.kuvings.com.au or call 02 97980586 to book a demonstration.