The Master Chef CS700 integrates all the brand's innovations and goes even further to become a key partner to professionals wanting to add a qualitative and profitable juice to their menu. This is our strongest juicer in our range!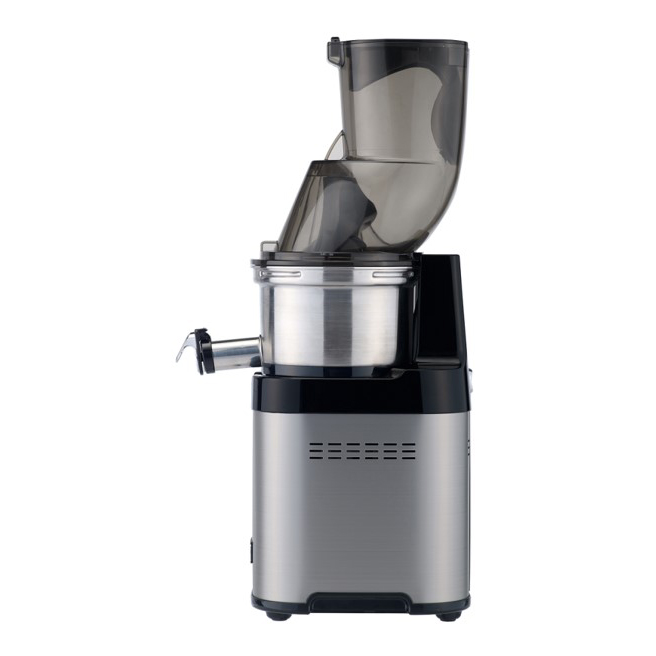 Its extra-wide feeding chute of 88mm combined with the Maxi Filter technology and its manufacturing quality allows it to obtain an unmatched juice quality while maximizing the yield (more juice for less fruits and vegetables)
It can produce up to 40 –60 litres of cold pressed juice per hour, handling on demand juicing with ease.
Designed for intensive use, its motor is equipped with an exclusive ventilation system that allows a 24/7 non-stop operation.
Finally, to meet the demand of businesses such as cafes, restaurants and hotels, its stainless steel bowl ensures durability and flawless resistance, as well as being dishwasher safe.
For more information go to www.kuvings.com.au or call 02 97980586 to book a demonstration.