Jack Daniel's is excited to introduce our new whiskey, Jack Daniel's Bonded Tennessee Whiskey to Australia. This new release honors the whiskey-making excellence of the Jack Daniel Distillery and will become a permanent part of the Jack Daniel's Family, in Australia.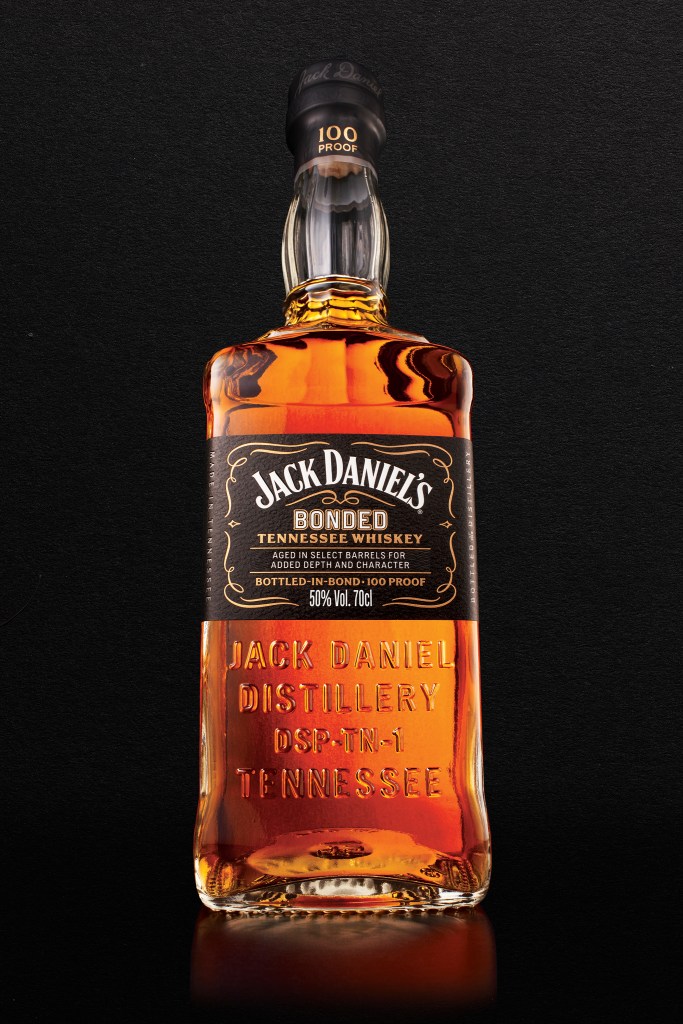 Jack Daniel's Bonded is a Bottled-In-Bond whiskey, which must be distilled by a single distiller, during a single distillation season, matured in a government bonded barrel house for at least four years, and bottled at 100 proof (50% ALC/VOL). 
Jack Daniel's Bonded is matured in selected barrels for deeper colour, flavour, and aroma, delivering a darker, richer, and more oak-forward character. It's a big, bold Whiskey at 100 proof (50% ALC/VOL) with layered notes of caramel, rich oak, and spice.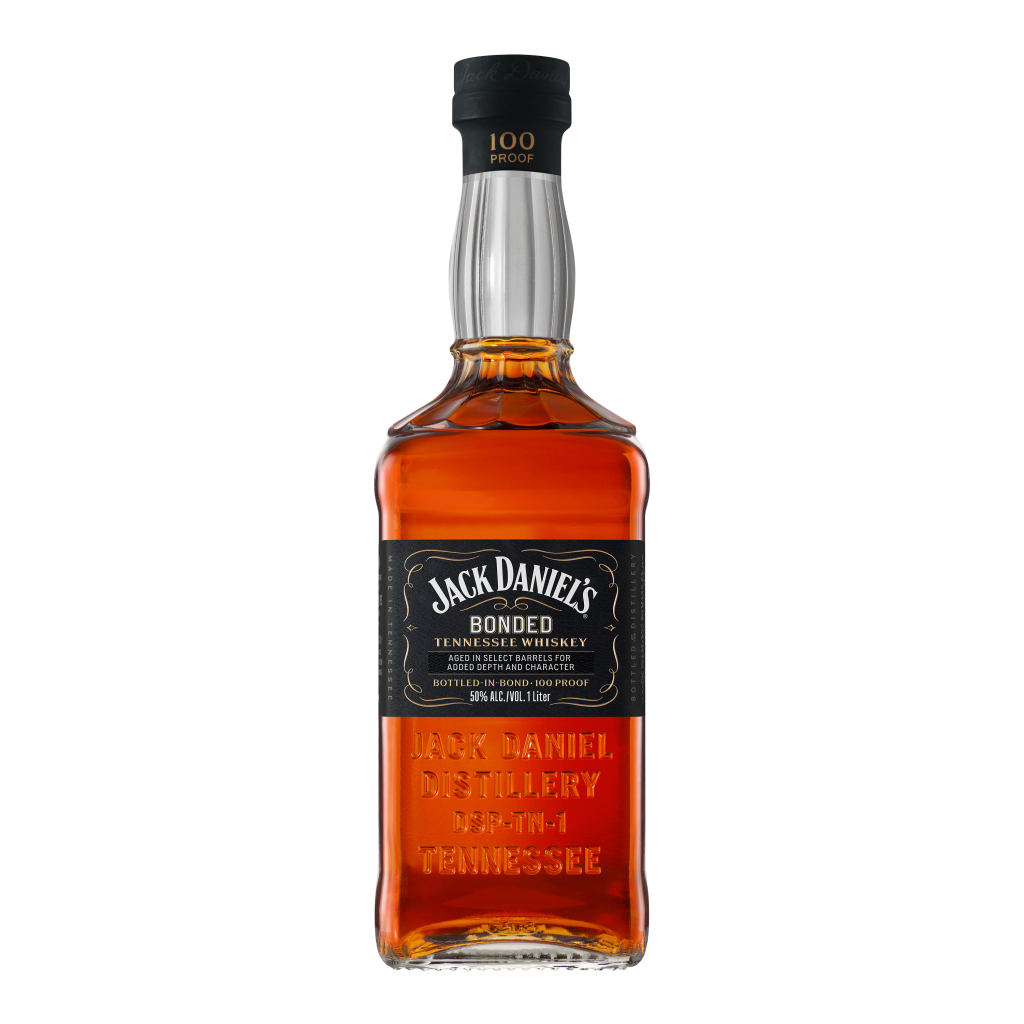 Jack Daniel's Bonded is available across Australia now. If you have a chance to sip this unique whiskey, you can let us know what you think via reviews on retailer websites.