Just as it nears the completion of its latest renovation, Hornsby RSL is at the core of a grand plan for the leafy Sydney suburb to be transformed into a multi-million-dollar bustling town centre. The master plan, endorsed by Hornsby Council, will see the whole suburb transformed with one of the main features with twin towers up to 38m tall, rising above the club and including a 114-room hotel and 164 apartments.
Also in the club master plan is a six-storey seniors housing precinct with other features including a function centre, restaurant and 323 car park spaces.
The master plan was released just as the club was finalising the last stages of its current renovations with a new front foyer on the ground floor now unveiled. The club has already been through a raft of renovations during the pandemic, including creating a bowling alley, a warehouse-style bar and arcade games at its High St premises.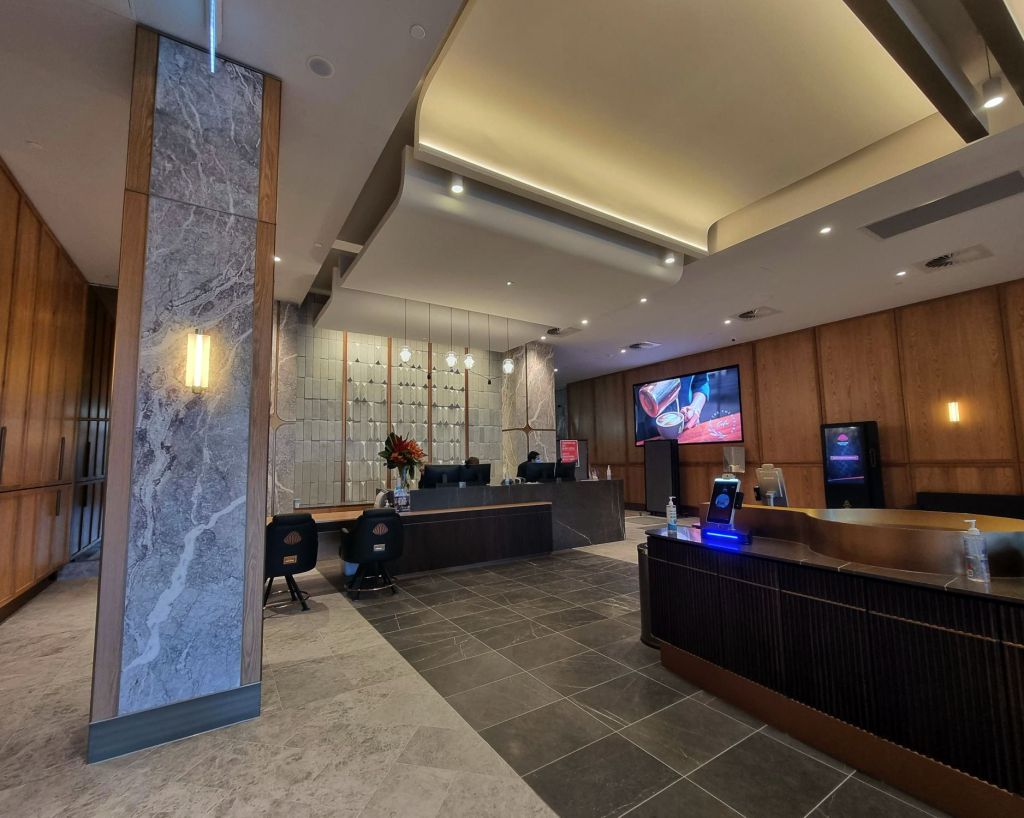 Hornsby RSL CEO Mario Machado recently addressed Council and said the club's expansion plans for its existing premises – in addition to six vacant lots and two adjacent properties – would benefit the wider community in addition to its 35,000 existing members.
"The club remains an enduring nexus for the people of Hornsby and continues to be run for the purposes of providing the best entertainment services and facilities for members, providing assistance to local community groups and charitable organisations, supporting the RSL movement and hosting commemorative events," he said.
Hornsby Shire Council's own draft master plan includes new high-rise developments to include 4500 new units, including 470 affordable dwellings, as well as creating 5000 new jobs.
"Changing demographics and an increased resident, worker and student population within the town centre will have significant requirements for housing diversity and affordability, cultural and community infrastructure, retail and recreation opportunities and economic development," the report said.
"Hornsby Town Centre will have population growth and demographic shifts in the next 10 to 15 years that will drive a change in type and quantum of facilities required for community, retail, entertainment and business uses," it said.
"There is an opportunity to collaborate with local stakeholders to deliver appropriate facilities for the community, including council, Westfield, Hornsby RSL and education and health providers."
Previous redevelopment plans for the RSL site were rejected in 2016, but council said the latest proposal was more in line with the council's vision.