The Australian gaming industry is perhaps the most mature in the world. Walk through casinos anywhere and you will hear the familiar Aussie drawl. Our long history with gaming machines has fine-tuned both sides of our industry. The suppliers side has seen companies like Aristocrat lead the world in game development and systems. Our club industry has produced many of the best gaming managers and operators in any jurisdiction.
This maturity developed through fierce competition between gaming manufacturers, complemented by the ever more sophisticated club offerings. Clubs today represent the cutting edge in hospitality and gaming. This in conjunction with the geographical even spread of clubs has helped to drive innovation across the entire industry.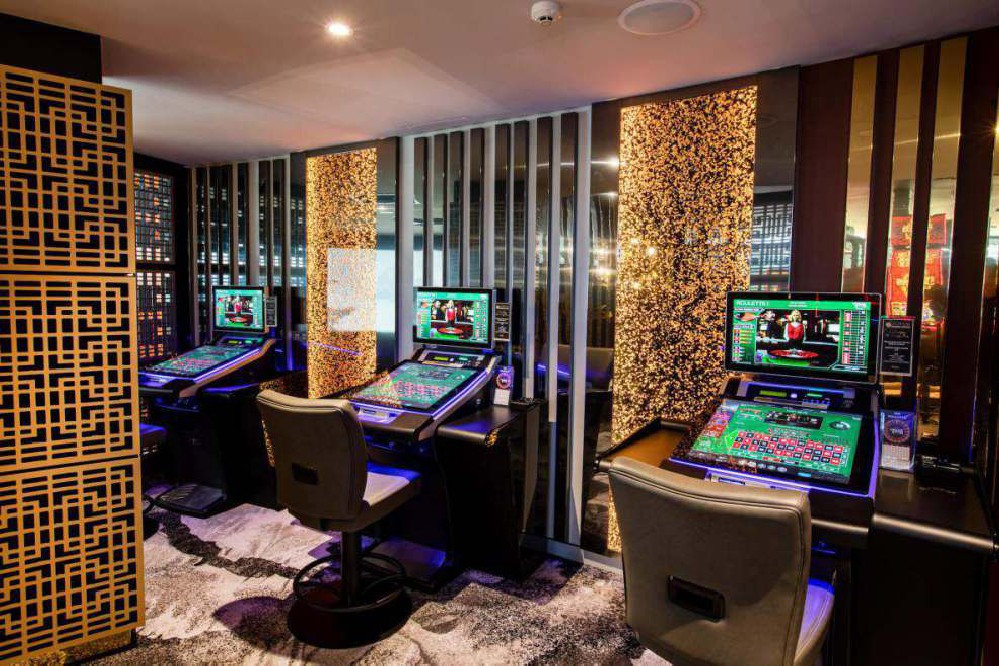 Over 25 years designing for the Australian and Asian gaming markets, I have seen gaming installations change from tightly spaced long banks of dimly lit cabinets slung under gold dot matrix jackpot signage to modern, sophisticated environments. Designed to cater for all types of players, young and old.
Laden with high-tech LED systems that enhance the playing experience, and with an attention to service that puts the player experience first. We create bespoke atmospheres with appropriate music. Subtle scents that become familiar but never overpowering. Lighting that compliments the sophisticated interior design schemes and comfort that starts with the individual bench and seat, and radiates out to include aisle spacings, bank sizes and privacy screening,
A great installation always starts with location. This needs easy access to amenities, comfortable travel from car parks and main entries. Breakout areas, bar access and dispense bars enhance the gaming environment. Cashiers remain important for venues where players prefer interaction with staff, but with the prevalence of CRT transactions has allowed more venues to operate a service hub, centralised on the floor, where staff and patron can meet to perform transactions. The patrons have easier access to more services and just as importantly the staff member can get back on the floor and provide personal service to more players.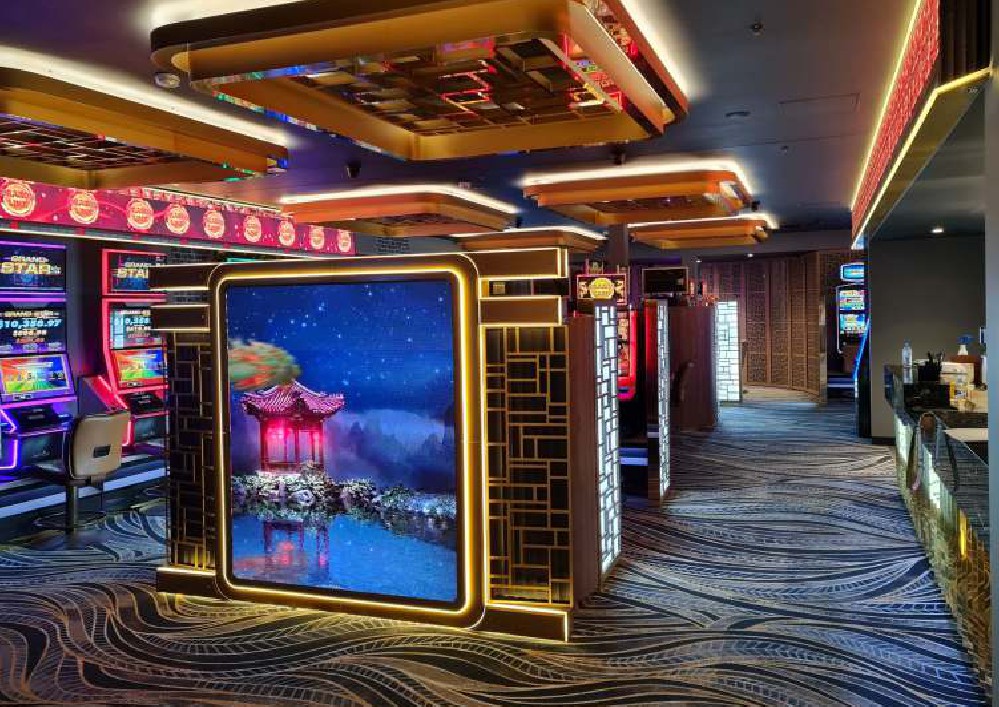 Covid 19 forced us to rethink player spacing. After lockdowns, many installations were performing beyond expectation with reduced fleets and social distancing. Moving forward we are seeking to find a good balance between smaller bank sizes and more personal space, wider aisles and arterial walkways that lead to more intimate areas. This while increasing fleets back to pre-covid levels.
Simply put, gaming now requires more footprint. The approach to machine layouts in clubs should always be to have something for everyone. Some players value privacy foremost, others gamble in a communal nature. Some will be very aware of jackpots and others are in for the 'fling'. Larger venues will create VIP spaces with card swipe access and another look to create a pub in a club environment. All these approaches rely on detailed knowledge of your current players, and those that you wish to attract. Chances are there is a club or pub offering just down the street – how does your room stack up?
For more details, email tony@donnellydesign.com.au.