Channel those European summer vibes with the refreshingly light and zesty new Fever-Tree Clementine Orange Tonic Water.
Crafted from sweet Spanish clementines, Fever-Tree's Clementine Orange flavour offers the perfect citrus complement for its Rwandan quinine's soft bitterness and spice. This mandarin orange hybrid's sweet and juicy characters make Fever-Tree's Clementine Orange Tonic the perfect mixer with London Dry Gin for an extra zesty 'splash of citrus sunshine' G&T.
As Fever-Tree's philosophy is to source the best ingredients for its famous mixers, the clementines for its new tonic are from Spain. The warmth of Spain's long Mediterranean sunshine hours leads to a concentrated sweetness, aroma and flavour that make clementines from this region arguably the best in the world.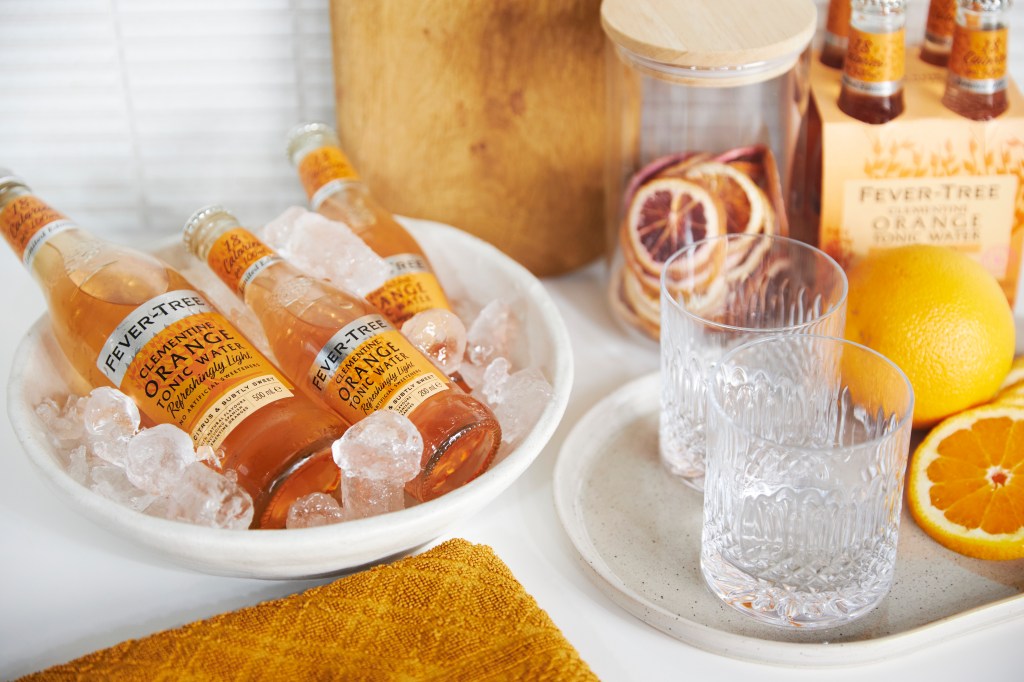 Full of the natural flavours of Spanish clementines and at only 18 calories per 100ml, the new Fever-Tree Clementine Orange Tonic Water is the perfect addition to any dinner party or euro-inspired gathering.
"We're so excited to have Clementine Orange Tonic Water in Australia. It's refreshingly light and one to keep in the fridge for a delicious and refreshing twist on the classic G&T," says Fever-Tree Australian Brand Ambassador Trish Brew.
"In Australia, half of all the spirits consumed are enjoyed with a mixer, and we always say if three-quarters of your drink is the mixer, then you should mix with the best,"
Trish's perfect serve:
Clementine Orange G&T
• Fill a Copa glass with fresh ice
• Pour in 50mL of your favourite London Dry Gin and top up with Fever-Tree Clementine Orange Tonic Water
• Garnish with a slice of orange
A bit about Fever-Tree.
Co-founders Charles Rolls and Tim Warrillow pioneered the premium mixer category, bringing choice, quality and excitement back into the category. They travelled to the ends of the earth to source the finest ingredients, including quinine from the Rwandan border/Democratic Republic of Congo, ginger from the Ivory Coast, India and Nigeria, and lemons from the slopes of Mount Etna, Sicily.
Fever-Tree is now the world's leading supplier of premium carbonated mixers for alcoholic spirits by retail sales value, with distribution to almost 80 countries worldwide. The company sells a range of carbonated mixers to hotels, restaurants, bars, cafes, and retailers. Fever-Tree was recently voted the bestselling and top trending tonic water brand in the Drinks International Annual Brands Report 2020 for the sixth year.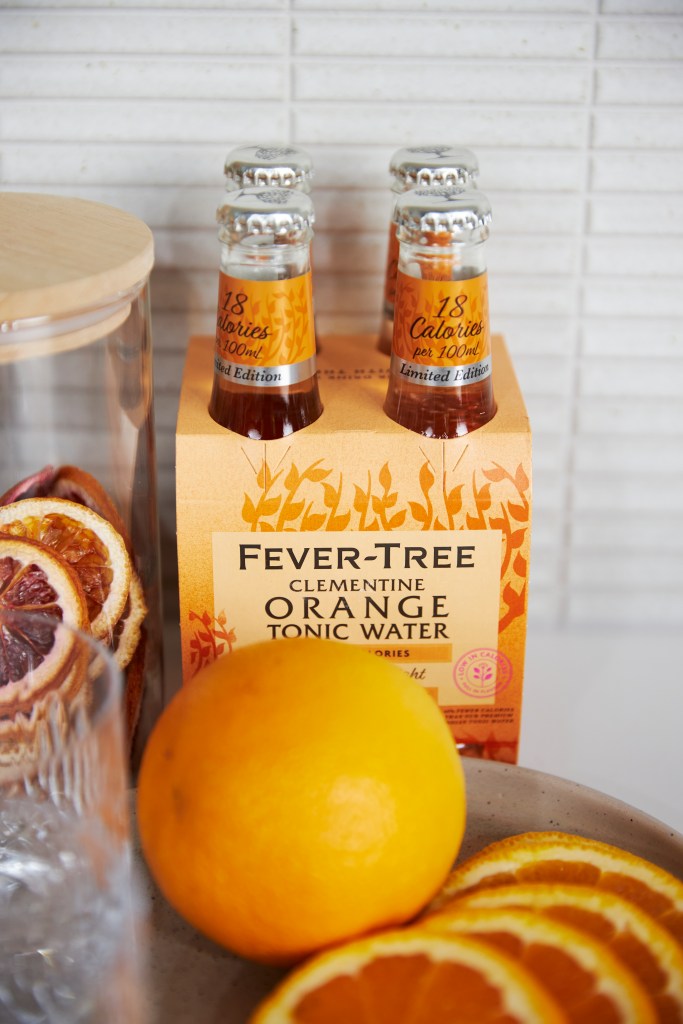 Fever-Tree Clementine Orange Tonic Water is available in 4 x 200mL packs nationally for RRP $9.99.
If three-quarters of your drink is the mixer, mix with the best.
www.fevertree.com/en_AU
@fevertreeaustralia