Cowra Bowling and Recreation Club General Manager Marc Eisenhauer says the merger with Cowra Golf Club will better utilise the assets of an essential asset of the NSW Central West town.
"It's cash flow positive but the machinery is getting old and the club is staffed by volunteer labour and they put their hand up and said we need help," he told Club Management.
"The quality of the golf course is very good and is considered one of the best in the central west," he added. While the course is in good condition, there are ageing facilities, including 10 EGMs and clubhouse improvements were required.
"As sad as it is to say, it is about making those underutilised assets work better," Eisenhauer said. "We are determined not to lose it from a town point of view, tourism point of view and the social aspect. We are determined to make it work."
He added that he was looking to drive bowlo members to the pro shop and onto the course as well as lure in Canberra day-trippers.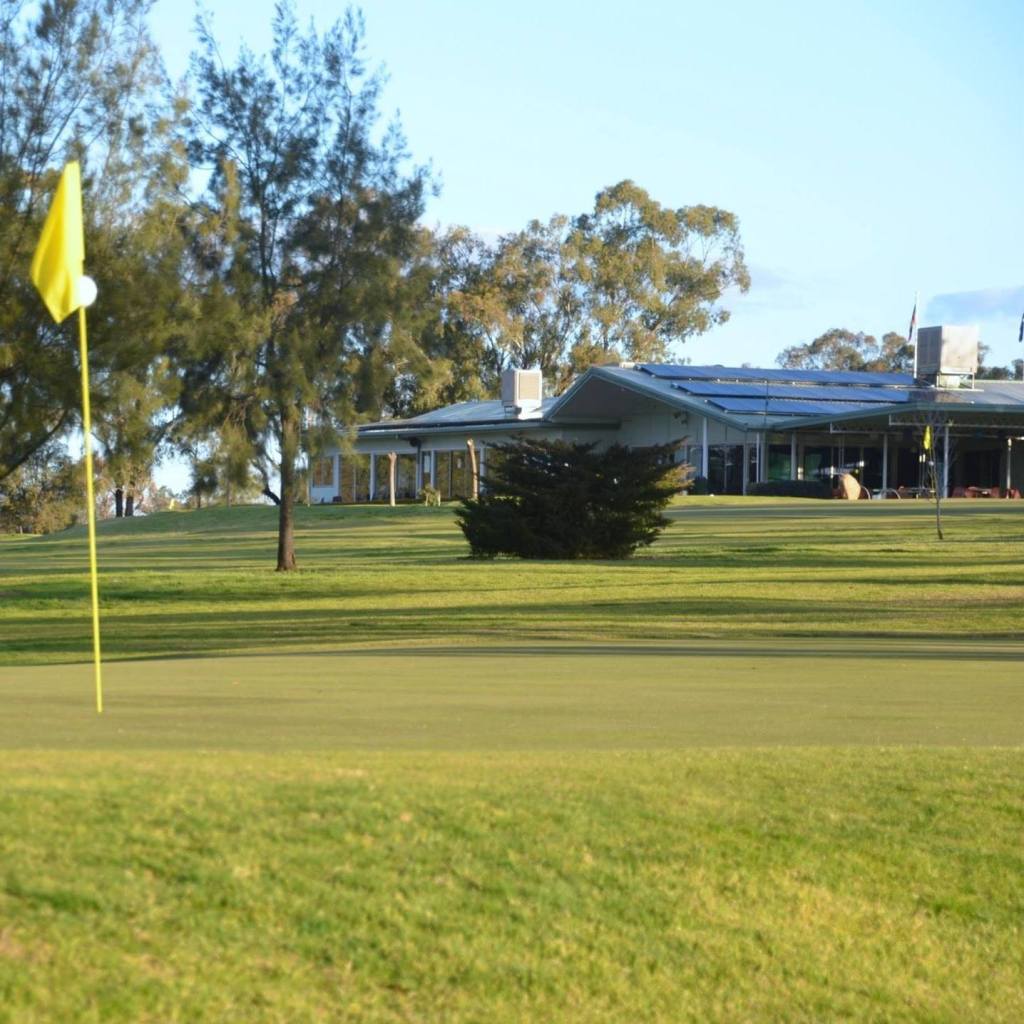 Cowra Golf Club President Robert Oliver said while his club has no debt it has struggled in the past with the cash flow required to invest in improvements and machinery and a merger would also allow the golf club to run better than what it does now.
The 4000-member bowling club has already committed $200,000 towards upgrading equipment at the 400-member golf club and has also promised $60,000 towards two events in 2023, an Open Pro Am in April and a Seniors Pro Am in October.
The merger is now in the hands of Liquor and Gaming NSW after members of both clubs voted almost unanimously in favour of the proposal. Cowra Bowling Club members voted unanimously, 107-0, in favour of the merger while Cowra Golf Club members voted 113-1 in favour.
Eisenhauer said a board of directors will oversee everything and there will be an advisory committee of golf club representatives who will make recommendations about what is in the best interests of the golf club and its members. The bowling club has also changed its constitution to allow golfing members into the club and golfing club members will also gain access to voting rights and get access to three positions on the board, subject to an election process.
The bowling club will also assume management of the golf club. Mr Eisenhauer said there will be no major changes to the golf club at this stage, except for a logo change.
The Cowra Bowling and Recreation Club has recently undergone $3 million in renovations with an upgraded bar and the addition of an adjoining cafe, plus an alfresco dining area. Also in the mix as part of the $5m refurbishment plans over five years are an upgraded restaurant, new carpark and function rooms.