The three-day Club Managers Association of Australia National Managers Conference heads to Liverpool Catholic Club this year with sessions ranging from People Management and The State of Gaming to the latest in club expansion and development.
The conference, from Tuesday 27 June to Thursday 29 June, also offers CMAA members the chance to earn extra points, 10 for attending the CMAA Members Meeting and an extra 10 points if travelling more than 100km from your club to Liverpool Catholic Club.
The conference starts with a Delegate Welcome Cocktail Party on Tuesday evening. The next day CMAA Delegates will enjoy a Members' Meeting and Breakout Sessions including Future Club Expansion and Development Case Studies.
Guest speakers include Nick Bowditch, a TEDx speaker, a best-selling author, mental health advocate and former marketing executive for Facebook and Twitter and John Tully from Tully Heard Consulting.
Bowditch will speak on Leading Through Adversity while Tully's session is all about Competitive Strategy and how clubs can supplement their traditional audience with segments of the community that don't necessarily frequent clubs. Wednesday night features drinks and then a dinner for those registered for the full conference package. 
The event concludes on Thursday with Conference Sessions including Platinum Sponsor Hostplus offering an overview of the state of the economy in the hospitality industry and critical and creative thinking which are an important part of club management roles, especially for those responsible for leading teams and developing and coaching others.
Members are encouraged to bring along an existing CMAA Affiliate to the conference so they can experience what CMAA offers for their future development in a career as a Club Manager.
Members who want to register their supervisors and team leaders who are not existing CMAA Affiliates to take advantage of the discounted conference fee can do so by contacting the CMAA on (02) 97464199 or emailing cmaa@cmaa.asn.au and paying a one-off fee prior to registering them for the conference.
For visiting delegates, accommodation is available at Mercure Sydney Liverpool Hotel, located on the club's premises. For more details visit www.cmaa.asn.au.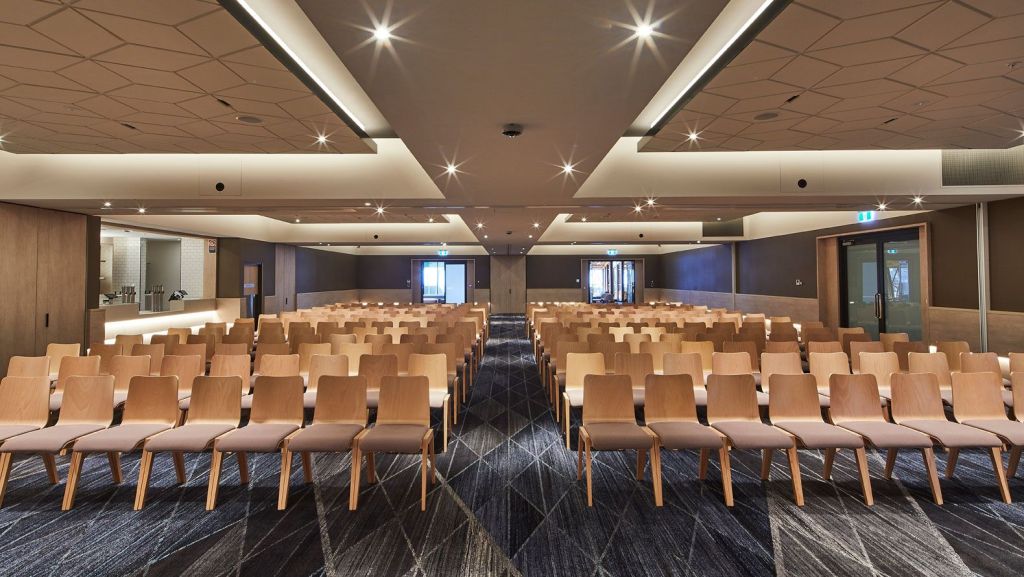 Sharpen up your tax deductions
Given the CMAA conference is on before the end of the financial year, cub managers are also reminded by the CMAA to "sharpen up" on their deductions this tax time. The Australian Taxation Office has developed a tailored guide for the Hospitality industry – covering tips on deductions, income and records many of which apply to club managers.
To claim a deduction for work-related expenses:
You must have spent the money and you weren't reimbursed.
The expense must directly relate to earning your income.
You must have a record to prove it (usually a receipt).
For more helpful tips and resources visit www.ato.gov.au/hospitality