ClubsNSW will introduce its own Gaming Code of Practice with venues conducting welfare checks on poker machine players at least every three hours and problem gamblers set to be involuntarily excluded. The Code is in response to NSW Premier Dominic Perrotet's proposal for mandatory cashless gaming cards, which has become a State Election issue that NSW voters will decide on when they go to the polls in March, unless the Perrottet reforms are pushed through earlier.
Under the ClubsNSW Code, the details of which were released today and will take effect from 1 July, club staff will undergo advanced training to help them identify key problem gambling indicators. Every club will have a designated Responsible Gambling Officer and, in the event a player shows any level of distress or hardship, they will need to take a break from gambling for at least 24 hours, the Code states.
ClubsNSW CEO Josh Landis said the new Gaming Code of Practice will be the most effective way to protect problem gamblers while also keeping criminal activity out of clubs.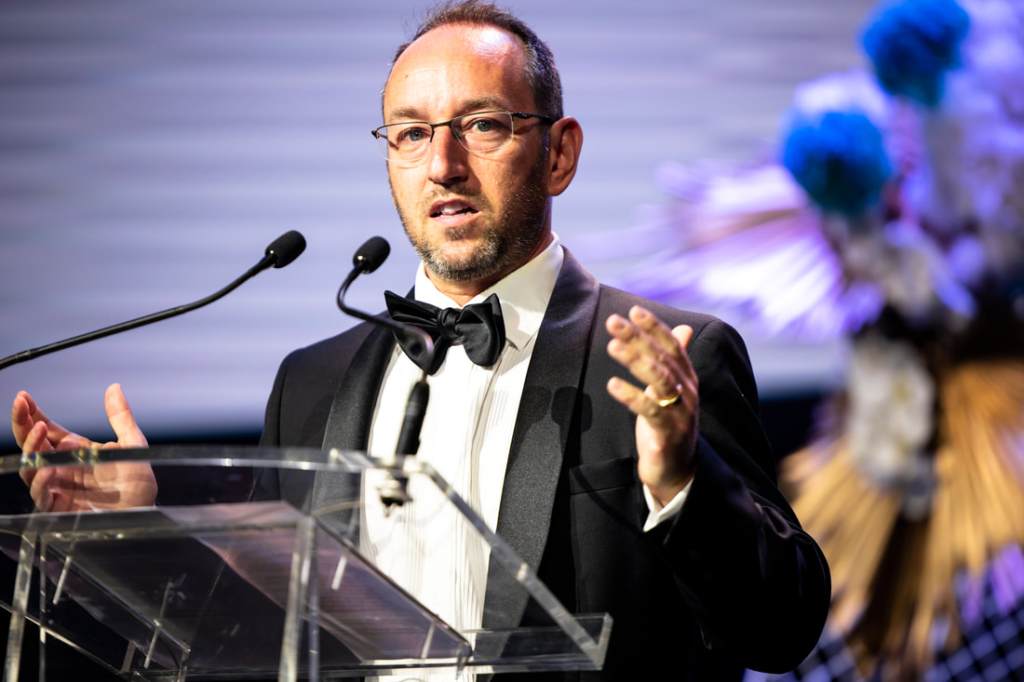 "We strongly believe that the best solutions come from front-line workers rather than bureaucrats or activists," he said. "This Code represents the best ideas from industry experts for addressing problem gambling and eliminating the proceeds of crime from clubs while protecting jobs and community contributions.
"Unlike the proposed mandatory cashless card, the Code is a cost-effective and targeted approach to gaming reform."
Under the Code, those seeking credit for gambling, borrowing money from other patrons, or admitting to stealing money to gamble will be offered counselling and automatically barred from club gaming rooms across the state.
No Pokies: Where to from here?


Former ClubsNSW Professional Development Manager Ron Browne says clubs need to prepare for changes now.
The Code will also enable family members to request an exclusion for loved ones who they believe are experiencing gambling harm, with an expert gambling counsellor to determine whether a ban is appropriate.
"No club wants problem gamblers or criminals in their venue. Introducing facial recognition technology in clubs will ensure problem gamblers will be kept out of club gaming rooms and criminals won't be able to step foot inside a club anywhere in NSW," Landis said.
"If someone appears to have a gambling problem, clubs will intervene and get them the help they need. If the person refuses to accept that help, clubs can have them banned from their venues — we are prepared to protect people from themselves where it's appropriate to do so."
The move follows NSW Labor's Chris Minns' proposal to cut the number of poker machines and impose a mandatory cashless gaming trial if it wins the election. Tasmania RSL clubs were also recently instructed to completely divest themselves of all poker machines.
The last Tasmanian sub-branch with poker machines, Devonport, has agreed to remove its machines by the middle of the year, in return for more financial support for veterans services from the state branch.
The ClubsNSW Gaming Code of Practice also outlines lifetime bans for suspected money launderers from all clubs. Potentially suspicious money laundering behaviour includes offering to buy a winning gaming machine ticket from someone else, loaning a person money to play a gaming machine or regularly depositing large amounts of money into a gaming machine and cashing it out without playing.
"The industry is committed to assisting law enforcement identify those in clubs who may have engaged in spending the proceeds of criminal activity," Landis said.
All ClubsNSW members have agreed to adopt the code, with penalties for non-compliance including a ban from the Association.
Alliance for Gambling Reform advocate Tim Costello said the code was an attempt by clubs to "stave off what they fear most – a cashless card".
"They have completely failed to even implement the weak regulation to protect problem gamblers in the past and now, like an electoral deathbed conversion, they've discovered they should be getting rid of laundering, kids left at machines and people playing too long," he said.
ClubsNSW's new Gaming Code of Practice
Club staff to conduct player welfare checks every three hours
Club-initiated exclusions for those thought to be experiencing gambling harm
Family-initiated exclusions for those thought to be experiencing gambling harm
State-wide club bans for suspected criminals
Compulsory facial recognition technology for NSW clubs
Additional responsible gambling and AML/CTF training for club staff
Mandatory Responsible Gambling Officers for clubs.