Wednesday 2 August marks 65 years since Club Marconi was established as a meeting place for the Italian community in Western Sydney.
On Saturday 2 August 1958, hundreds gathered at the grand opening of Club Marconi in Bossley Park, including a total of 106 Foundation Members. The club now stands proud enriched in Italian culture, tradition and heritage with 38,000 members.
Club Marconi is situated on 31 acres of parklands and includes playing fields, multiple F&B outlets and a renowned soccer club, the Marconi Stallions, among many other facilities and offers.
Each year Club Marconi commemorates its foundation with special birthday celebrations over two days, which this year will take place on Tuesday 1 August and Wednesday 2 August. Over 500 members will fill the Colosseo for both events to enjoy a celebration of fine food, wine, and entertainment. Each year is a sold-out event.
"The Month of August marks a momentous occasion as Club Marconi, a true icon of the Italian community, joyously celebrates its 65th birthday. For over six decades, Club Marconi has been an unwavering symbol of unity, diversity, and cultural pride, bringing together many generations of Italian families under one roof. As we commemorate this milestone, we reflect on the Club's incredible journey since its inception in 1958, growing from humble beginnings to a thriving social, cultural, sporting and community hub of over 38,000 members across three venues within NSW," stated CEO Matthew Biviano.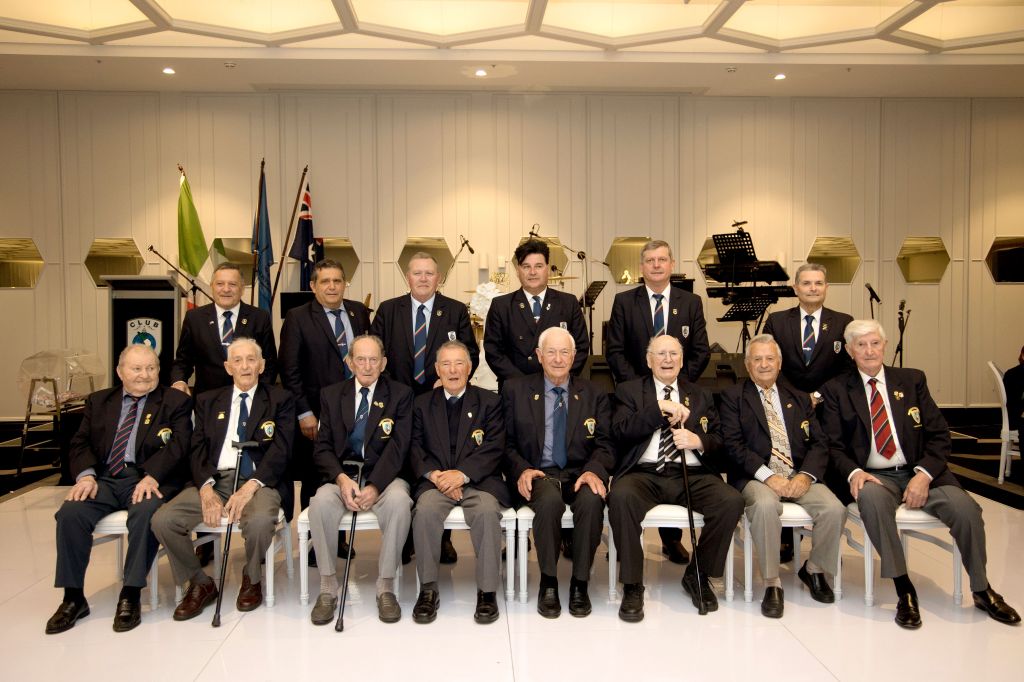 Earlier this year, Club Marconi reopened CSI Marconi in Schofields, serving as an outpost of the club in north-west Sydney, along with Italo Marconi in Lismore. The latter is currently closed due to flood damage, and is currently undergoing clean-up and repairs.
"Club Marconi boasts to be the largest Italian heritage community club in Australia, it has always served as a focal point for many Italians and individuals from all cultural backgrounds, fostering connections and friendships that transcend borders through the celebration of food, sports and entertainment. Over the years, Club Marconi has consistently upheld its objective of preserving, promoting and fostering the Italian culture while embracing the rich diversity that populates the local community of Fairfield, through an array of engaging events, cultural programs, initiatives, football and sporting programs," stated Biviano.
"As we move forward, Club Marconi remains committed to driving positive change in the community, supporting local initiatives, and investing in the development of grassroot sports. Its continued dedication to fostering an inclusive and inviting environment whilst maintains its core heritage has made it a beloved institution for many families, individuals, and communities alike."