Five clubs will this month be at the epicentre of one of the most exciting spectacles on the sport's calendar, the 2023 World Bowls Championships on the Gold Coast. Broadbeach, Helensvale, Mudgeeraba, Paradise Point and Musgrave Hill will host some of the most distinguished bowlers from every region across the planet as they battle it out for international glory.
Below is a summary of each club, some of the features, history and what disciplines they will host come August 29.
Broadbeach Bowls Club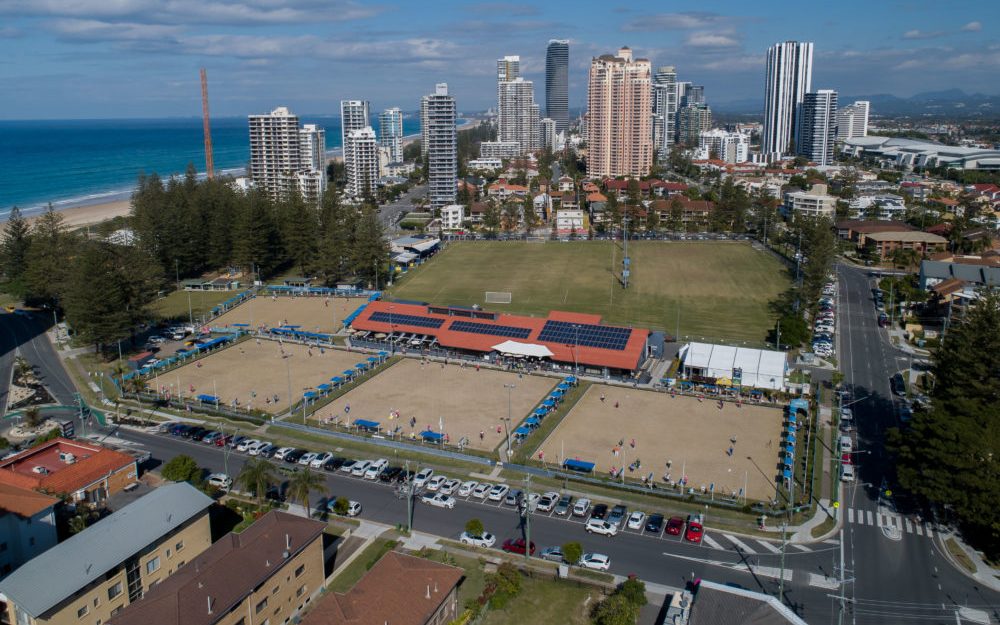 Broadbeach will become the first Australian club to host both the Commonwealth Games and World Bowls Championships when play commences next month, an accolade that can only be shared with Leamington Spa in England.
With four sensational grass greens, Broadbeach is the focal point of the Australian Open and has long been regarded as one of the hubs of the Gold Coast, with activities, great food and live music to entertain anyone who walks through its doors.
The club will host all eleven disciplines across the fortnight, including the women's pairs and men's fours deciders on September 9, as well as the men's singles and women's triples finals throughout the tournament's final day on September 10.
Club Helensvale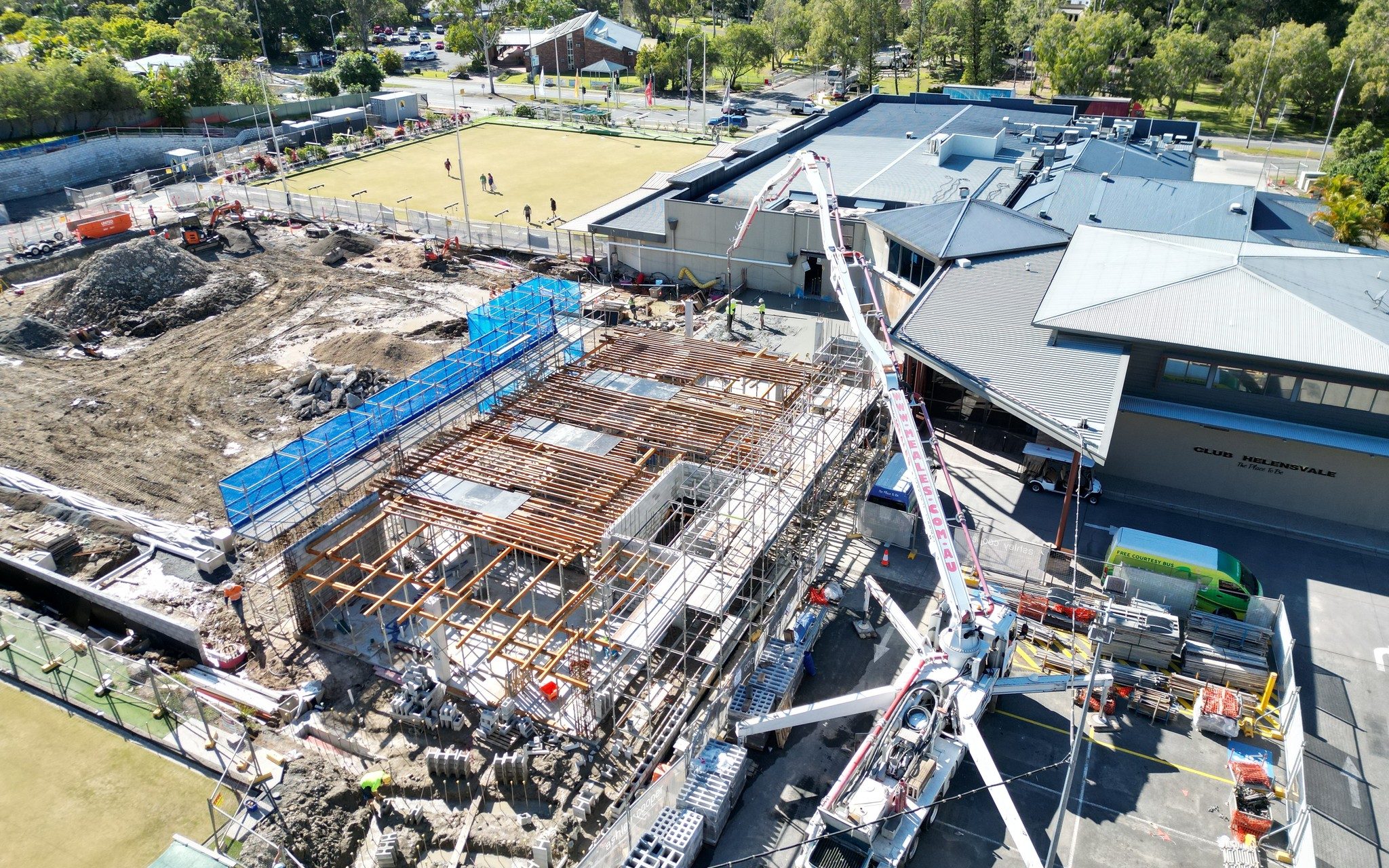 Another one of the focal points of this year's tournament, Club Helensvale will play host to every discipline including seven finals across the first weekend of the event.
Those will be women's fours, para men's pairs, men's pairs, vision impaired mixed pairs and men's triples on September 2, as well as para women's pairs and women's singles on September 3.
Helensvale is held in high regard among the bowling community within Australia and is involved in a plethora of national events including being one of the 14 Australian Open host clubs.
The club is also involved in the Bowls Premier League with the Gold Coast Hawks franchise, a former champion of the event.
Located just under half an hour north of Surfers Paradise, Helensvale is currently undergoing exciting renovations that will see a roof covering the middle green but there is wonderful food and entertainment in the refurbished bistro.
Mudgeeraba Bowls Club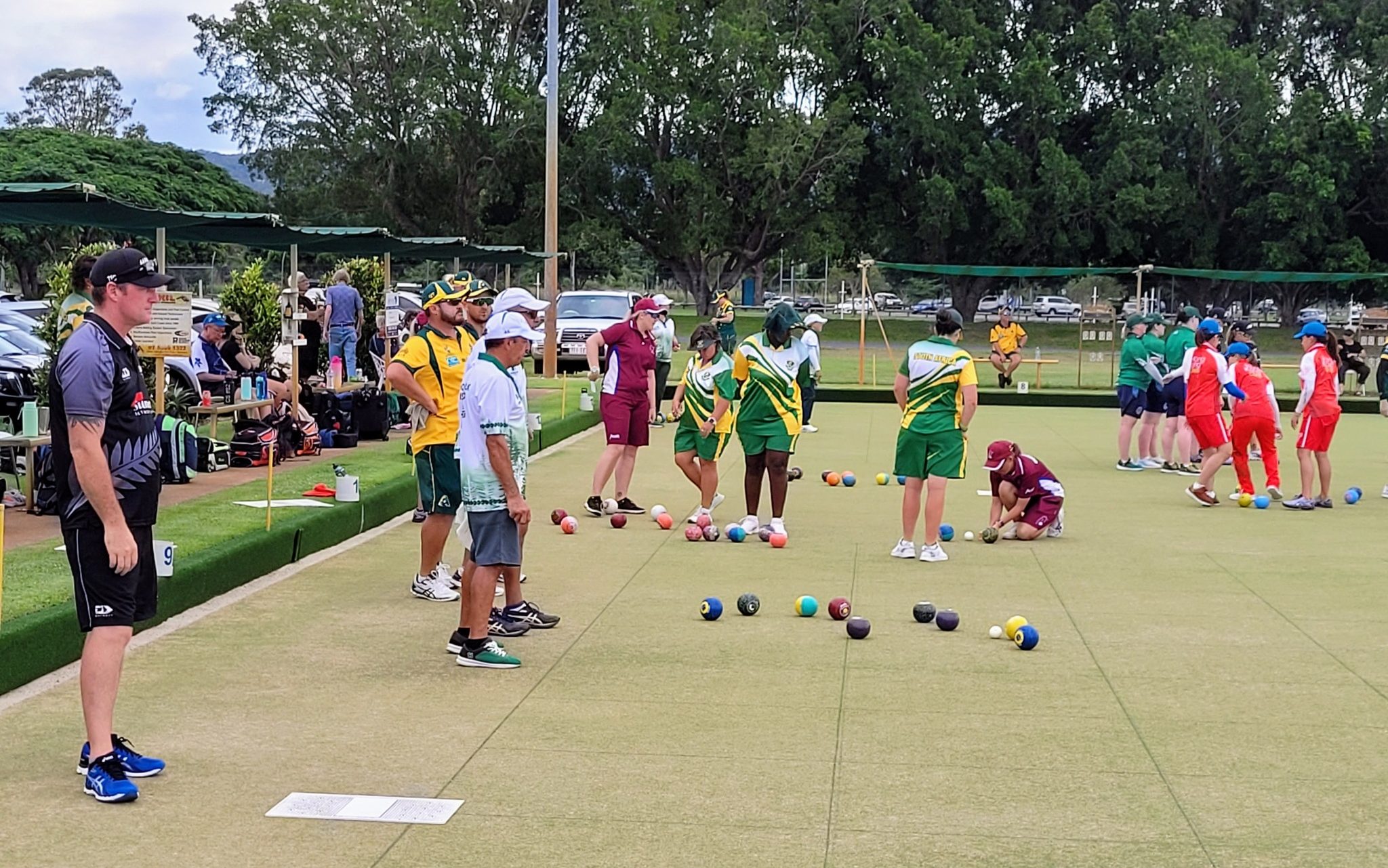 Hosting its maiden World Bowls Championships, Mudgeeraba is already no stranger to international bowls, having staged a portion of the Multi Nations earlier in 2023.
The club is situated a 24-minute drive from Broadbeach and is a stone's throw away from Robina Stadium, a multipurpose arena that hosts the NRL's Gold Coast Titans.
In week one, fans heading to Mudgeeraba can feast their eyes on every open discipline from August 29-31, while in week two they can expect the same on September 5, 6 and 8.
Club Musgrave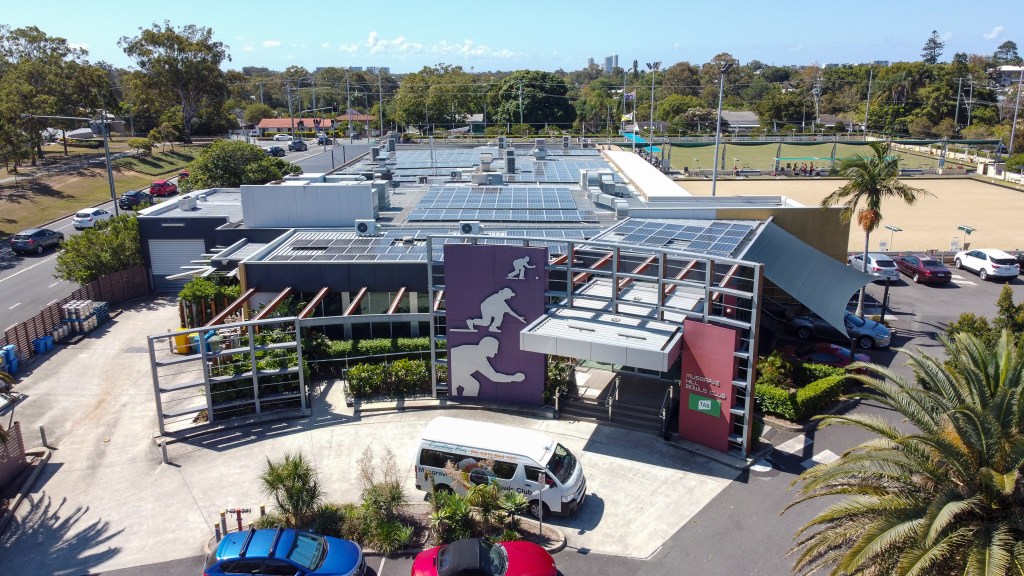 Another gargantuan Gold Coast club with three grass greens set to stage the world's best bowlers at the tournament, and it's just a 20-minute drive north of Broadbeach.
Club Musgrave is another of the 14 clubs that hosts the Australian Open with rave reviews about what it has to offer, including sensational food and entertainment.
Week one will see six disciplines contested at Musgrave, with the only absentee to be vision-impaired mixed pairs, while in week two all four open disciplines will be exhibited at the club.
The action at the club will run from August 29-31 and September 5-8.
Paradise Point Bowls Club
Address: 22 Thrush Ave, Paradise Point, QLD 4216
Greens: 2 grass, 1 covered synthetic
Website: www.paradisepointbowls.com.au
Facebook: Paradise Point Bowls Club
The final of the quintet of clubs is Paradise Point, which boasts two luscious outdoor greens that will be to the delight of fans in attendance.
Paradise Point has experience hosting the Australian Open and boasts magnificent dining options for patrons attending the venue.
August 29 and 30 will see the club showcasing men's pairs and triples, as well as women's singles and fours.
Following that from September 5-7 will be the remaining open disciplines of men's singles, men's fours, women's pairs and women's triples.
This article first appeared on bowls.com.au