Seasoned club restaurant operators Stevenson Su and Ricky Char have officially launched their latest venture, Ocean Treasure, at Club Blacktown in Sydney's west. The award-winning Su, best known for District 8 at Cabra-Vale Diggers, was approached by Club Blacktown CEO Robert Heinrich almost six months ago.
"Covid was the cause for a lot of change in our industry, including the closure of the buffet, a staple in many western Sydney clubs," said Heinrich. "We noticed that there was a clear gap in our local area for high-quality authentic Asian cuisine and, in particular, live seafood and yum cha. We underwent a process of meeting with many potential caterers and in the end decided to partner with Stevenson and his team as his quality of food, service and offerings were exceptional."
Ocean Treasure, with its Cantonese classics and live seafood plus a few modern menu items, had a soft opening in late February with Su wanting to get the offering and back-of-house staffing right before any official launch.
"It's a lot of seafood, but we pretty much cover everything. But we don't say we are expensive," Su told Club Management. "We are from level 1 to level 10. We try to accommodate everyone. They can spend a little bit of money or lots of money. They have many different choices."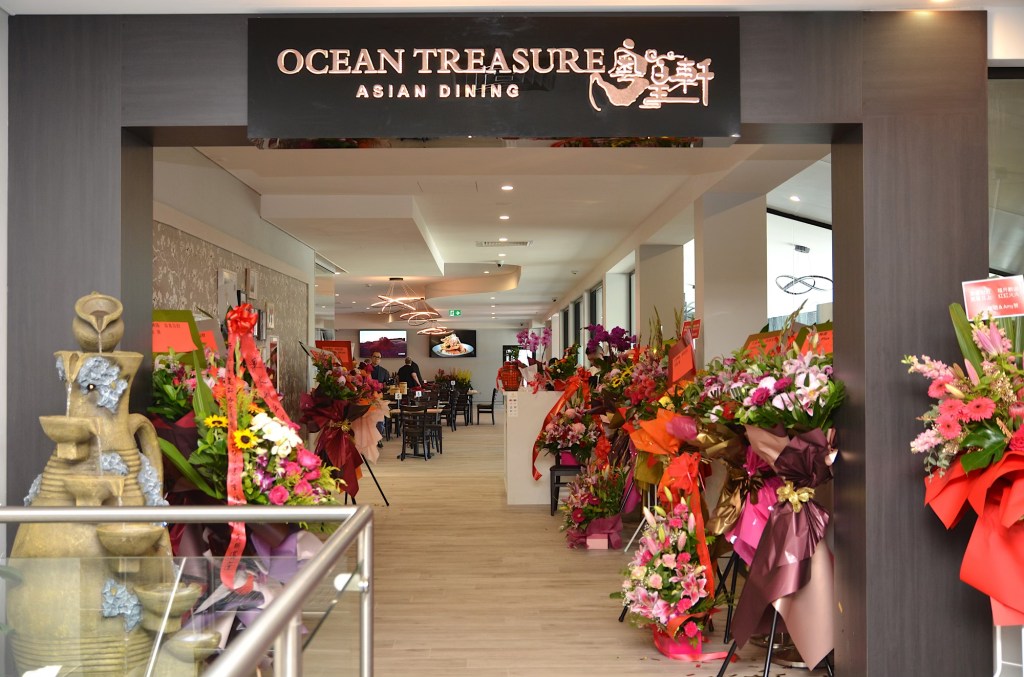 While many of Cabra Diggers dishes will appear on the new Ocean Treasure menu, from simple Chinese BBQ items to up-market abalone, the Club Blacktown menu will be further developed to meet local audience demands.
"We have partnered with him and his Ocean Treasure team to deliver to our members and the whole Blacktown community a unique dining experience unlike anything else in the area. The food is delicious and I welcome everyone to come try it out," Heinrich said.
Along with Cantonese classics, traditional dim sum made by five specialist chefs has also proven popular seven days a week, with two sittings on Saturdays and Sundays. And it's the only yum cha within 15km.
"They don't have to go to Parramatta or Burwood. It saves them time and fuel's not cheap!" Su says.
Su loves learning new cultures and dishes and is also soon to open Just Pho at Club Blacktown, serving authentic Asian noodle dishes for under $18.
"That's what I learned from Cabramatta as well, no matter if you are Western or Asian, people love a soup," he says. "I will offer what I think is healthy and affordable and tasty. It's more for families."
As an extra lure for kids Su, a father himself, is also looking to add gelato to Just Pho. Just don't expect strawberry, lemon and mango. Black sesame, red bean paste or the divisive durian are likely options. He is still looking for a supplier.