The former Bexley Bowling Club site is one step closer to being transformed into a local community hub after a majority of Bayside Councillors voted to accept the recommendations of its City Works & Assets Committee.
Plans to redevelop the Council-owned site in Bexley North began in 2016 when Council accepted a tender from the Order of the Australian Hellenic Educational Progressive Association (AHEPA) NSW to transform the old Bexley Bowling and Recreation Club.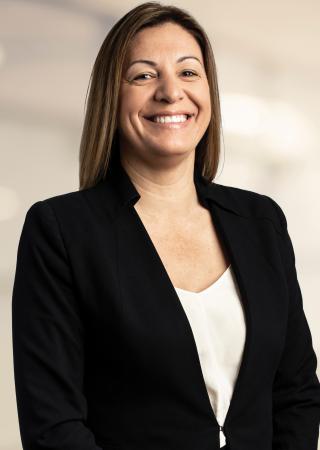 The clubhouse built by Bexley Bowling Club 66 years ago on a site known as Frog Hollow is set to be demolished and will be replaced by a new building to be constructed by AHEPA NSW has been given a 21-year lease.
"This old bowling club has been vacant for some time now," Bayside Mayor Dr Christina Curry said. "Council is keen to see this grand old building returned to community use and, we have worked hard to ensure the proposal is appropriate for the area."
Christina is also a director of The Randwick Labor Club Limited that operates The Randwick Club, Randwick Bowling Club and Coogee Sports Club. In 2016, Christina became the first female to be elected to the ClubsNSW Board and is currently Non-Executive Director; Chair, Diversity Committee.
The Mayor told the Council meeting it had not been easy due to internal issues within AHEPA NSW, however, the organisation has now complied with all the terms of the agreement and Council was legally bound to move forward.
AHEPA NSW has also submitted a DA which is currently being independently assessed.