Whilst many industries have embraced the shift to digital which was accelerated by the pandemic, the hospitality industry is yet to fully embrace its powerful potential. Despite this, technology can play a vital role in optimising operations and increasing capacity for any hospitality venue, including clubs, pubs, restaurants and more.
The government's latest skills and technology incentive provides businesses with an opportunity to reevaluate digital operations and be financially compensated. Likewise, Labor's new budget could provide further assistance to hospitality businesses with the shift to digital.
So, here are a few tips to help you get started with optimising your club using digital tools.

How to optimise your club or venue using digital solutions
Inflation, rising costs and staff shortages are key pain points for the hospitality industry right now, which could be significantly eased through better use of digital tech and tools.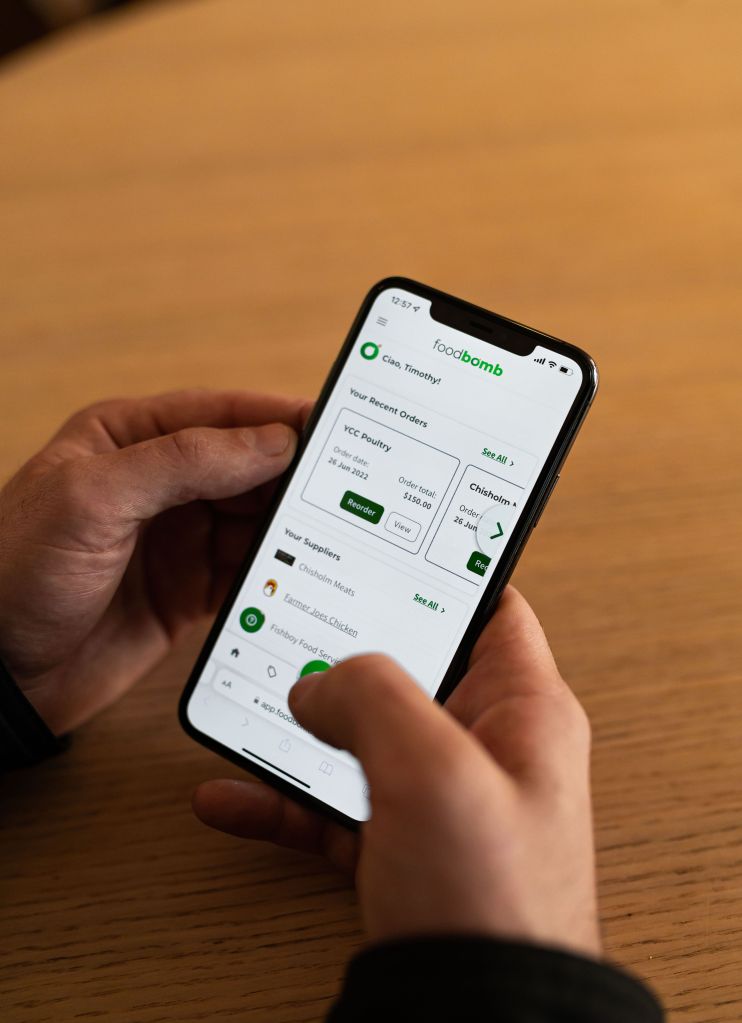 Smarter wholesale ordering solutions, such as Foodbomb, can help you simplify your ordering and take control of your COGS. By taking the hassle out of ordering, Foodbomb's technology allows chefs and businesses to do more of what matters, such as creating inspiring menus and growing their business. Foodbomb harnesses the power of data to surface key business insights that help professionals make better decisions for their business, whether that is finding the right suppliers or adapting menus to the market.
Similarly, QR code ordering systems like Mr Yum, can reduce the need for additional staff and streamline customer ordering. Whilst, AI powered apps and chatbots, can be used at club check-in desks in place of binders or paper sign in systems.
With increased pressures on venue owners, due to rising costs, these minor changes could make a significant difference from a financial and operations standpoint.
First steps to implementing tech change
Regardless of how optimised your venue is, with regards to digital tech, doing an audit of your processes and digital solutions could unveil key areas for improvement.
Start by listing every touch point of the business and its correlating software or tech programs. Include wholesale ordering, staff management, customer interactions and engagements, your marketing and website, in venue ordering solutions and accounting and financial apps. This list will be different for every business.
Once you've done this, give yourself a score from 1 to 5, to evaluate how well your current system is operating and include how this could be improved. This will be your technology roadmap for improvements. You might want to start with your club's biggest pain point, which could be staff shortages or financial administration.
Create an action plan, with deliverables and timeframes for your business, to bring your business up to speed digitally. Whilst there may be some initial outlay financially, don't let this deter you from making changes, the long term savings will speak for themselves.
Take advantage of any small business digital incentives offered by the government right now and use this to help implement change.
For more information on the current digital incentives for small businesses click here and for more information on how Foodbomb can help streamline your wholsale ordering visit foodbomb.com.au.