This summer will see one of the busiest international cricket seasons in Australia's history. And venues can show every game live with a Foxtel Business subscription.
With the ICC Men's T20 World Cup already in full swing, Australia are looking to defend their title. They have two wins and a loss under their belts so need to win against Afghanistan on Friday to ensure progression to the semi-finals. The final will be played on 13 November, and only Foxtel can provide venues with the opportunity to show every game live and ad-break free during play.
There's plenty of action after the World Cup with another Dettol Men's ODI Series in mid-November against England, before Men's Test Series matches against West Indies in November and December, and South Africa in December and January.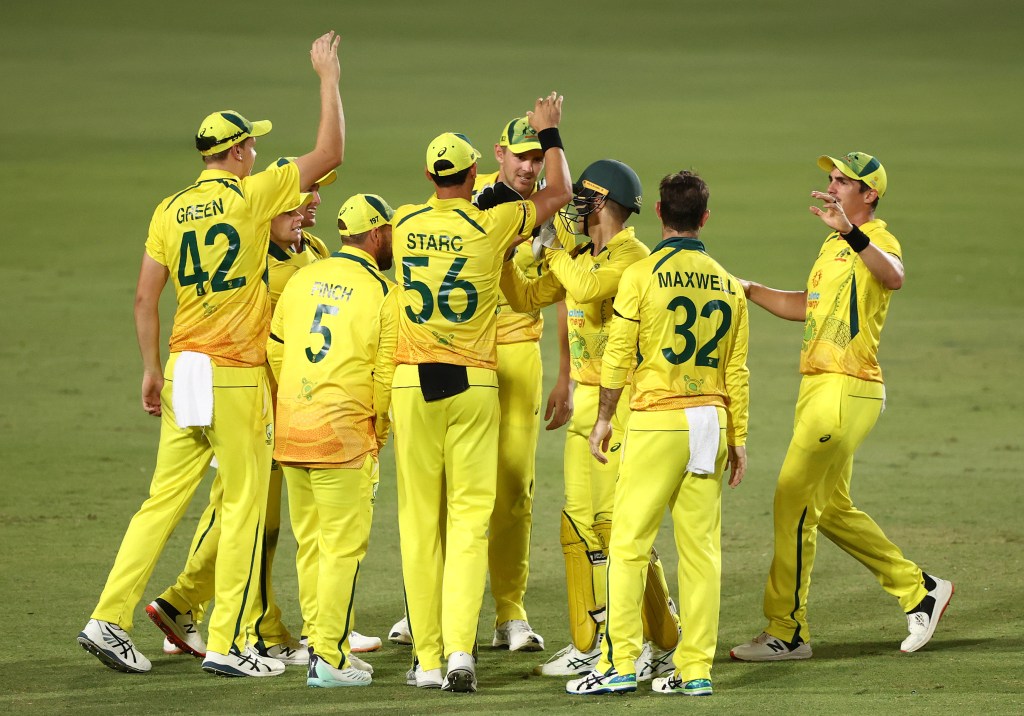 In women's international cricket, the summer season starts in January with a three-match ODI against Pakistan on home shores. The two nations will then face off again later that same month in the three-match T20 International Series. The women's team will also be defending their T20 World Cup title in South Africa starting in February. Every game is live on Foxtel.
Domestic cricket sees the Perth Scorchers—who are double champions after the women's and the men's teams last year won the Weber WBBL and KFC BBL, respectively—looking to defend their titles. The women's tournament begins mid-October and runs through to the end of November, while the men's begins in December and runs until mid-January. Every game of the Weber WBBL and KFC BBL is live on Foxtel.
A Foxtel Business subscription delivers every game of this summer's epic cricket season to venues and brings fans together, entertaining them and contributing to a boost in trade. Get your venue ready for the Australian Summer of Cricket by signing up for a Foxtel Business subscription today. Visit foxtel.com.au/venues or contact Foxtel Business on 1300 761 056.