For over six generations Bulla has delivered quality cream into food businesses across Australia.
Bulla Family Dairy remains one of Australia's largest family-owned dairy companies, taking pride in its long-standing history and local heritage.
Bulla has the perfect cream for every use, available to order today from all major distributors.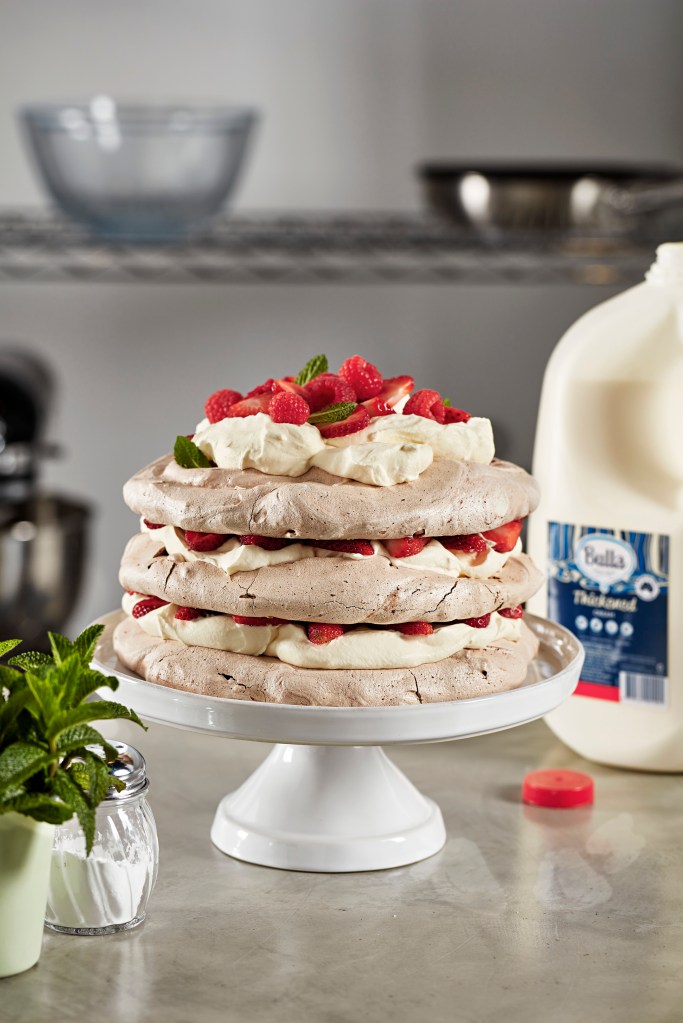 Bulla Thickened Cream
Easy to whip
Returns excellent yields
Holds well after whipping
Resists cracking and bleeding
Bulla Cooking Cream
Specifically created for trouble-free cooking
Withstands high heat
Rapidly thickens to the perfect consistency
Won't split under intense heat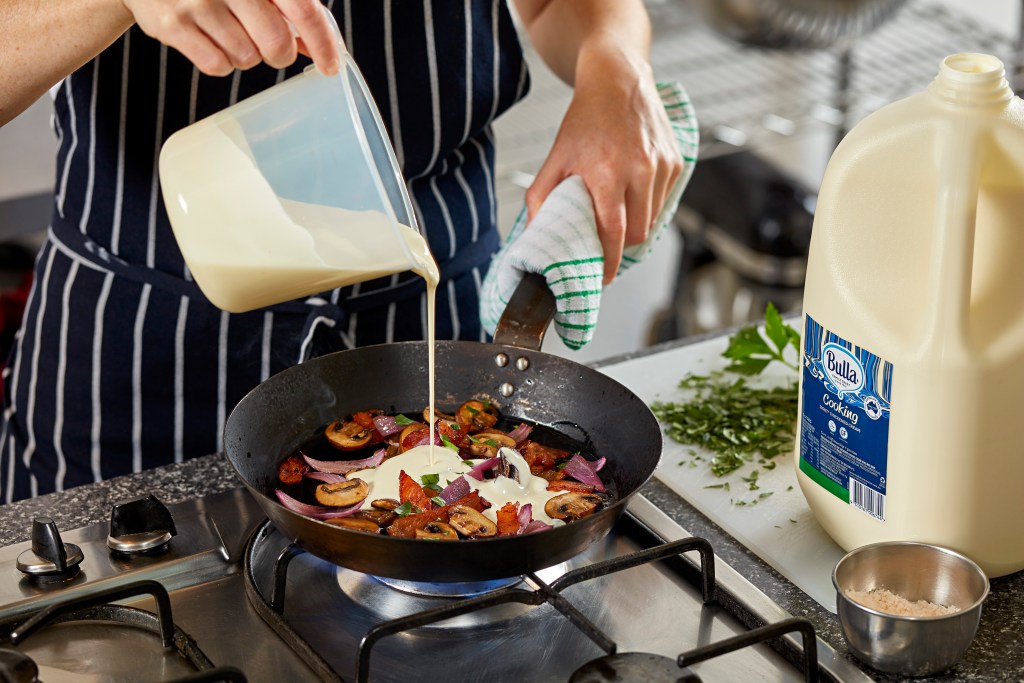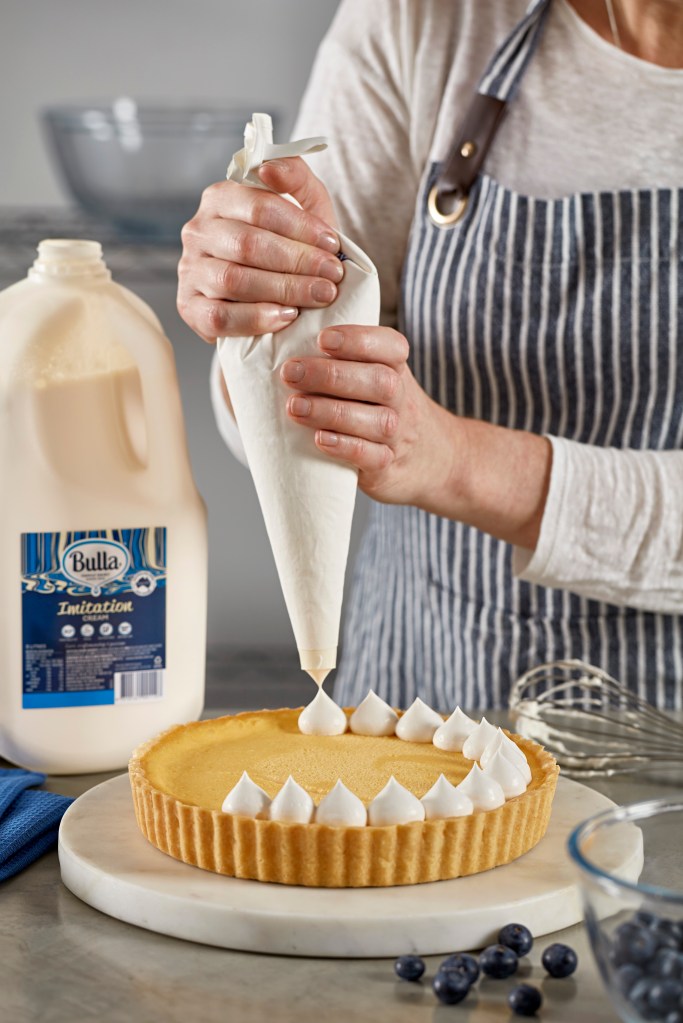 Bulla Imitation Cream
Ideal for whipping
Produces bright white whipped cream
Twice the yield of fresh cream
Also available in sweetened